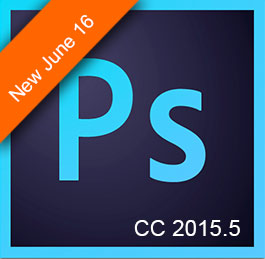 Photoshop CC 2015.5 June 2016 release, New Features tutorials
What's new in Photoshop CC 2015.5, new features revealed in these free tutorial videos and review.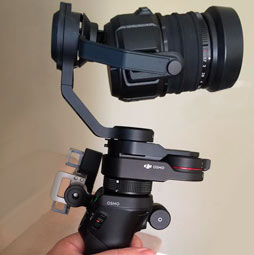 DJI OSMO X5, osmo Pro, setup and camera tests
How to setup the DJI Osmo X5 adapter and x5 camera to make an osmo pro. Camera test and free downloadable 4k sample files, photos and video.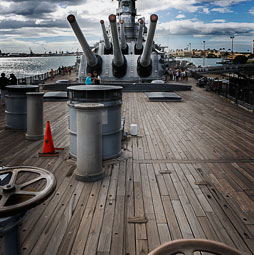 How to add dimension and shape with Dodge and Burn in Photoshop Tutorial
Learn how to dodge and burn in Photoshop, make photos look 3d with depth of toning and highlights in this free Photoshop tutorial. Retouching will never be the same
Newest Tutorials
Popular Tutorials
Newest Premium
Popular Premium