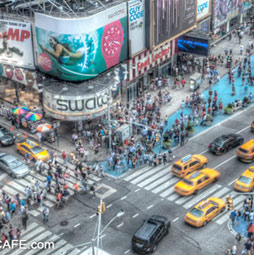 Learn HDR in Photoshop, Colin's HDR photography tutorial
This free tutorial explains one of the hottest trends in photography; HDR. High Dynamic Range. Learn how to shoot, merge into 32 bit images, tone-map photos to extend the dynamic range and produce strikingly realistic or surreal looking results. Covers Photoshop CS3-CC.The ultimate HDR guide.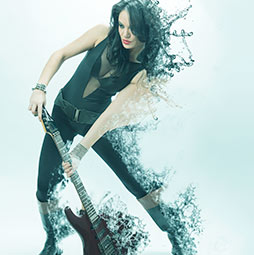 Photoshop Dispersion splatter effect
Learn How to do a splatter, shatter effect in Photoshop tutorial on the dispersion effect. This dynamic free tutorial adds visual punch to all your photographs.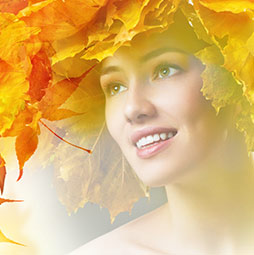 Blending photos together Photoshop Layer Masks Tutorial
Collaging – Merging 2 images with a layer mask. This is a very requested technique and will be the first in our series on creating collages and montages. You will learn how to seamlessly blend 2 images together, using the layer masks.
Newest Tutorials
Popular Tutorials
Newest Premium
Compositing Secrets in Photoshop, the Story Art Method

$59.99

Making Movies in Photoshop. Video In Photoshop CC

$49.99

Sale!

Photoshop Compositing: Sky City Project

$34.99

Sale!

Lightroom 6 / CC for Digital Photographers

$99.99
Popular Premium
Making Movies in Photoshop. Video In Photoshop CC

$49.99

Sale!

Photoshop Compositing: Sky City Project

$34.99

Sale!

Lightroom 6 / CC for Digital Photographers

$99.99

Sale!

Photoshop CC for Digital Photographers (2015)

$99.99