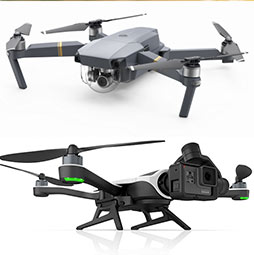 DJI Mavic vs GoPro Karma which do I buy? Spec battle
DJI Mavic vs GoPro Karma. What is the best drone? Side by side comparison, compare specs, price and what comes with each, your vs buyers guide is here.
DJI Phantom 4 vs Phantom 3 pro vs Inspire 1, Camera Comparison
Compare the Phantom 3 vs DJI Phantom 4 vs DJI inspire 1. All 3 flown at the same time. See the video and download raw files to compare the cameras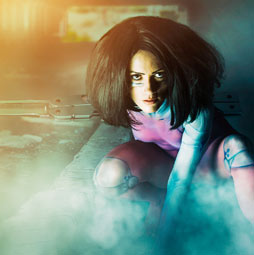 Complete guide to Layer Blending Modes in Photoshop, written, video + free ebook
The complete guide to Layer Blending modes in Photoshop. This tutorial shows you how to use blending modes and what each blend mode does. Free PDF ebook included.
Newest Tutorials
Popular Tutorials
Newest Premium
Popular Premium