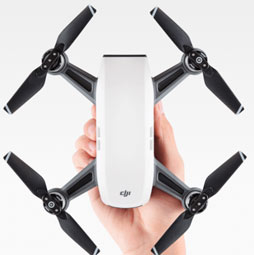 DJI Spark Drone – Reaction, highlights and advice
New, DJI Spark drone, Colin Smith's reactions, highlight and feature summary along with advice. The worlds smallest drone with HD camera and obstacle avoidance.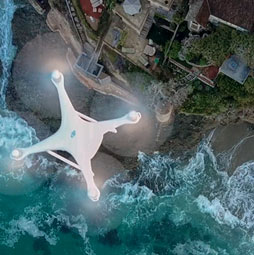 DJI Phantom 4 Advanced VS DJI Phantom 4 Pro, which should you get?
Colin Smith tests the new DJI Phantom 4 Advanced side by side with the Phantom 4 PRO. See some really cool aerial footage from both and learn the differences between the 2. Which drone is the best option for you?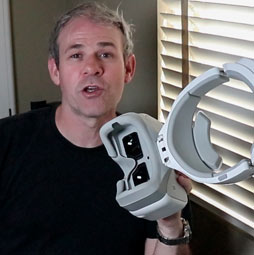 DJI Goggles, Hands on Review
Colin Smith, reviews the new DJI Goggles, see what they are all about and understand the features. Field test, flying Goggles and Mavic Pro on Location.
Newest Tutorials
Popular Tutorials
Newest Premium
Popular Premium