Colin Smith's speaking schedule
Bags are packed and love to travel!
Here is a listing of current and past events that Colin Smith makes a presentation. If you would like to enquire about Colin Speaking at your event, Please contact us ASAP as things tend to book up quickly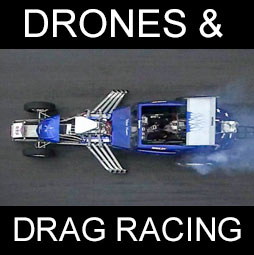 Shooting Drag racing from the air with a drone
What can be more exciting than the smell of burning rubber and the ground shaking, body moving sound of highly tuned dragsters tearing up the tarmac? How about shooting them with a drone?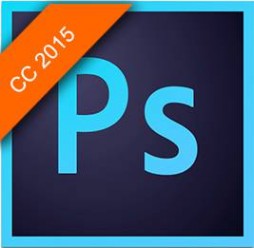 2015 Release of Photoshop CC 2015 new features tutorial
new feature review of Photoshop CC 2015, Artboards, Linked Library Smart Objects, Adobe Stock photos, Blur gallery, layer style update and more. How to use the new features in Photoshop CC 2015, is is good or not? Read the free guide and find out. By Colin Smith, PhotoshopCAFE founder.
Newest Tutorials
Popular Tutorials
Newest Premium
Art For Photographers

$49.99

The Best of Dean Collins On Lighting

$179.00

Photoshop Compositing: Sky City Project

$34.99

Lightroom 6 / CC for Digital Photographers

$99.99
Popular Premium
Art For Photographers

$49.99

Photoshop Compositing: Sky City Project

$34.99

Lightroom 6 / CC for Digital Photographers

$99.99

Photoshop CC for Digital Photographers (2015)

$99.99