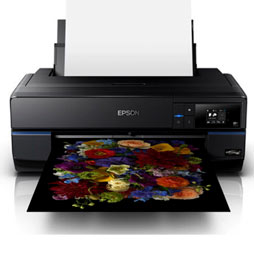 Epson SureColor P800 17″ Printer review
Epson SureColor P800 17 inch printer. Unboxing, setup and review on the new Epson P800 inkjet printer. This is the replacement for the R3880. See the video.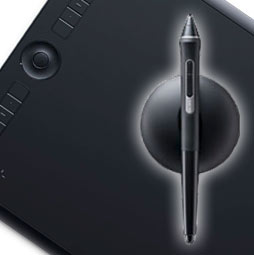 Wacom Pro pen tablet review 2017
Wacom Intuos Pro Medium review. Intuos Pro Large Paper Edition unboxing and setup. See the features in the New Wacom Intuos pro and see if it's for you and worth the upgrade. See the new features tested and used.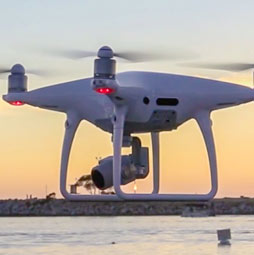 DJI Phantom 4 Pro Review, photo, video and flight test
DJI Phantom 4 Pro review. I have a Phantom 4 Pro prototype and have tested the camera and flight and here is a full review. I compared the photos and video to a phantom 4 v phantom 4 pro. See them side by side as well as learn about all the new features.
Newest Tutorials
Popular Tutorials
Newest Premium
Popular Premium