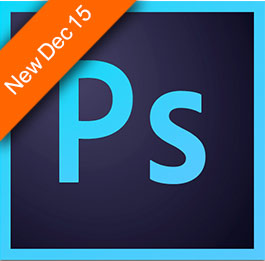 New features in Photoshop CC 2015.1 Review and tutorial (Dec 2015)
New features in Photoshop CC 2015.1 Photoshop review and tutorial on CC 2015.1 update December 2015. See all the new features and learn how to use them, tons of tips!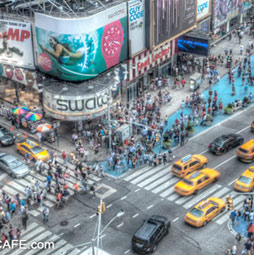 Learn HDR in Photoshop, Colin's HDR photography tutorial
This free tutorial explains one of the hottest trends in photography; HDR. High Dynamic Range. Learn how to shoot, merge into 32 bit images, tone-map photos to extend the dynamic range and produce strikingly realistic or surreal looking results. Covers Photoshop CS3-CC.The ultimate HDR guide.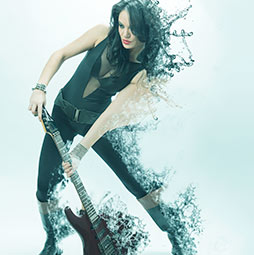 Photoshop Dispersion splatter effect
Learn How to do a splatter, shatter effect in Photoshop tutorial on the dispersion effect. This dynamic free tutorial adds visual punch to all your photographs.
Newest Tutorials
Popular Tutorials
Newest Premium
Popular Premium