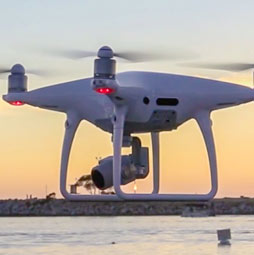 DJI Phantom 4 Pro Review, photo, video and flight test
DJI Phantom 4 Pro review. I have a Phantom 4 Pro prototype and have tested the camera and flight and here is a full review. I compared the photos and video to a phantom 4 v phantom 4 pro. See them side by side as well as learn about all the new features.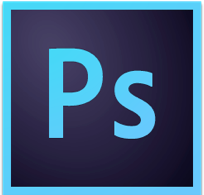 Adobe Photoshop CC 2017, new features
Photoshop CC 2017 has a search tool, templates, updated face aware liquify, refined select and mask, a new, new workspace (I meant to say that), SVF fonts, cleaner interface, unified properties panel and more. Check it out here!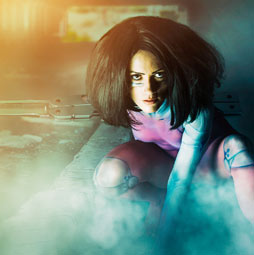 Complete guide to Layer Blending Modes in Photoshop, written, video + free ebook
The complete guide to Layer Blending modes in Photoshop. This tutorial shows you how to use blending modes and what each blend mode does. Free PDF ebook included.
Newest Tutorials
Popular Tutorials
Newest Premium
Popular Premium