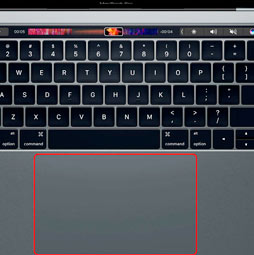 Why I returned my 2016 Macbook Pro
Macbook Pro with touchbar, review. I returned it, see all the reasons why and what I think is wrong with Apple
10.5 Inch iPad Pro review
10.5 inch iPad Pro review and unboxing. Apple pencil and smart keyboard all tested. Setup and hands on review plus thoughts on this portable tablet.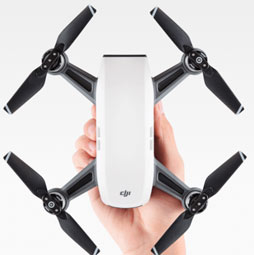 Ultimate DJI Spark Drone resource- Full Review, Reaction, highlights and advice
The ultimate DJI Spark drone resource, Colin Smith's full review, reactions, highlight and feature summary along with advice. The worlds smallest drone with HD camera and obstacle avoidance. It was attacked by a seagull!
Newest Tutorials
Popular Tutorials
Newest Premium
Popular Premium