Shadow and Light, How to Dodge and Burn in Photoshop
2hs 30min running time
Photoshop CC (Works on Any version of Photoshop)
All photos and bonus action included
Mac + Windows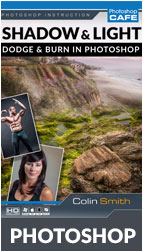 Have you ever looked at photographs that you admire, and wondered how they get such depth and clearly defined lighting and shadow? Maybe you have tried every post production tool you know and are unable to reproduce this effect. The secret is Dodging and Burning. All the top photographers have been doing it all along, many just didn't tell you.
In this training, Colin Smith explains exactly what dodging and burning is (Painting with shadow and light). These principles aren't new, they come all the way from renaissance painters and have been adapted by the likes of Ansel Adams in darkrooms. The techniques, however are new; Photoshop opens up new possibilities with its powerful brush and adjustment tools that the masters of old would have killed for. There are 3 main reasons to dodge and burn: Lead the viewers eye with darks/lights, bring out details in photos and add depth and dimension. You will learn all three methods.
In a jargon-free, conversational tone (that Colin is well-known for), you will understand not only the how's behind non-destructive dodging and burning, but the why's. Colin will take the mystery out of where to dodge and where to burn a photo for the maximum results.
The 2.5 hour visual journey will equip you to tackle any dodging and burning retouching task. These techniques apply to everything from landscape, portrait, beauty, fashion, to fine art, product, architectural, fitness and advertising retouching tasks, any photo really.
The techniques are powerful enough for pros and easy enough for hobbyists. This seemingly complex task is broken down to a fast and easy workflow. While working on different photos, this workflow will be drilled into your mind. These movies are recorded in Photoshop CC, but these timeless tips will work on any version of Photoshop. All lesson files are included
Don't settle for flat images, invest in your photos with Shadow and Highlight, How to Dodge and Burn in Photoshop!
Watch Trailer here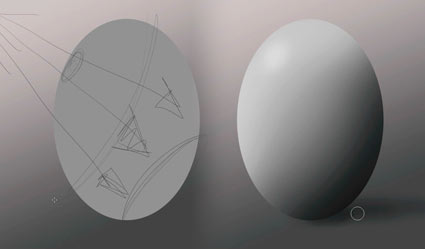 Fundamentals and setup
Shading Basics
Learn how shadows and highlights define 3D surfaces and shapes. Use shadow and highlight to create depth and texture.  Shading primer.
Layer Setup
How to set up layers and blend modes for non destructive Dodging and Burning, make a reusable action
Brush Setup
How to set up dodging and Burning brushes to work with pen pressure. This is useful for Wacom, Surface Pro, iPad Pro and mouse users.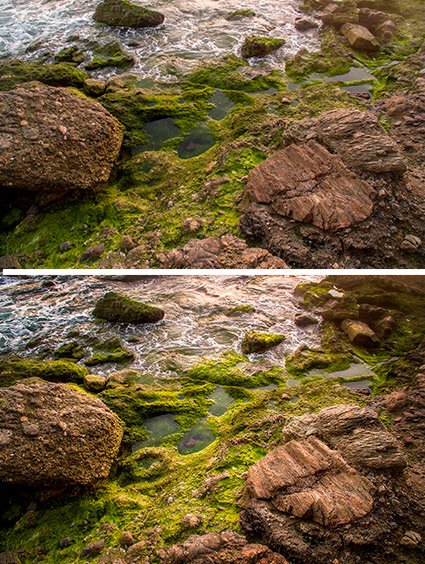 Dodge and Burn Workflow
Jump headfirst into a project and learn the workflow, start to finish.
Strategies for adding shadow and where to highlight
Set the overall tone and mood for the image
Carve out parts of the photo to make them pop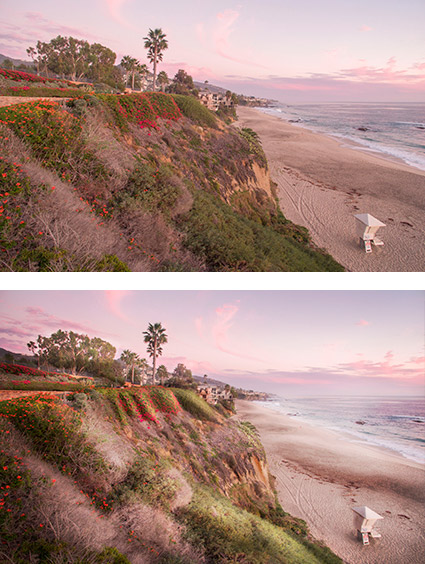 Adding Dimension
Add shadow and light to give lots of dimension and depth to a flat image
The shadows define and simplify the shapes
Highlights force areas towards the viewers eye and give them life
Make your photos look 3D
Body Sculpting
Using this image of a body builder, learn how to sculpt muscles and enhance a body shape 
Carve out the muscles and add separation
Smooth out the body shape
Make muscles look massive and flatten out other areas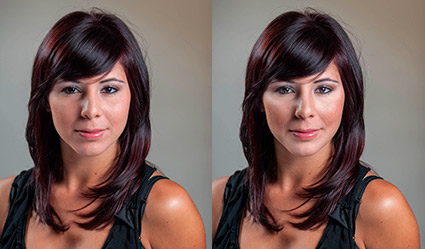 Contour and Highlight a face
This is based off Contour and Highlight makeup, this is retouching at it's best
A lot of the Hollywood stars, do contouring and highlight to their makeup. This is actually dodging and burning in real life! Learn to recreate this effect digitally in Photoshop.
Smoothen out skin tones without blurring
Enhance certain features, while diminishing others
A natural way to really light up a face and define the shape of facial features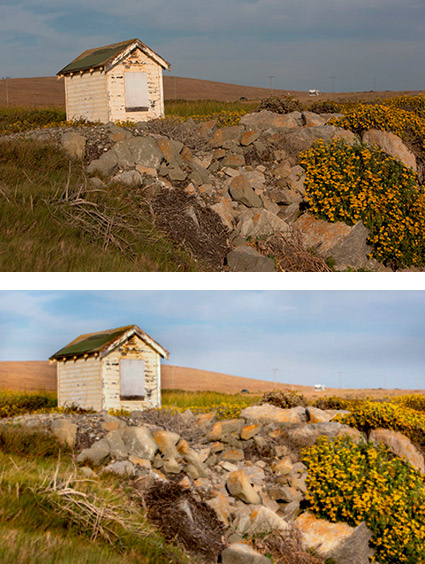 Toning RAW Files
How to dodge and burn, directly in Lightroom and Camera RAW 
A lot of your initial work can start in Lightroom or Camera Raw. In some cases, this is all you need.
Non destructive shadow and highlight on a RAW file
Do local adjustments in ACR and Lightroom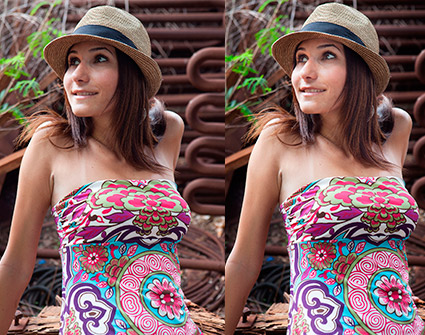 Toning with Adjustment Layers
Use adjustment layers, masks and curves to create shadow and light
Create different tone curves and apply them exactly where you want
Using inverted Layer Masks to paint shadow and Light
Fast and non destructive, but giving you pinpoint accuracy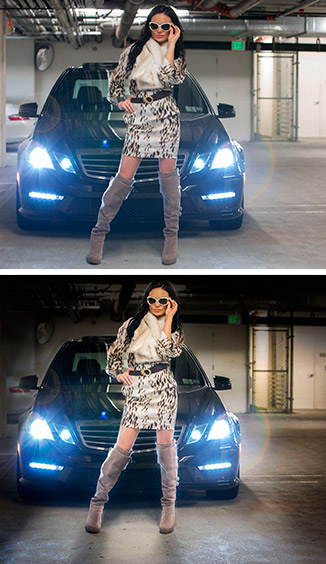 Dodge and Burn for Emphasis
Relight a photography and create a dramatic photo with shadow and light
Completely redefine the lighting of a photograph
Change the mood and feel of a photo
Make your subject pop while making the background fall into the ..um background
Faking lighting in photoshop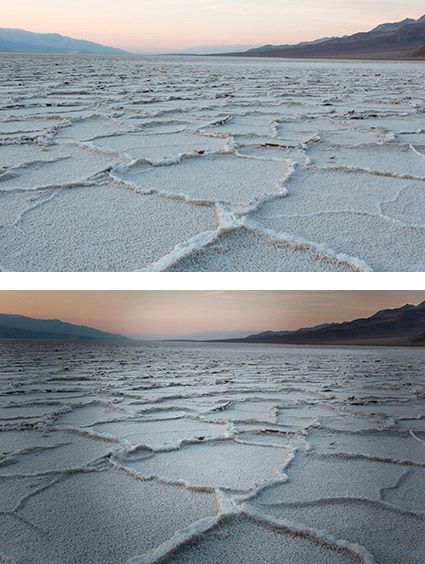 Multiple Exposure Toning
This isn't HDR, this is  multi exposure crafting of shadow and light
Use in camera bracketed exposures to dodge and burn with dynamic range
Extend the details in your image and paint in HDR, without HDR or the HDR look
Masking and blending multiple exposures to add more natural detail with less noise