Adobe Camera Raw 2023 For Digital Photographers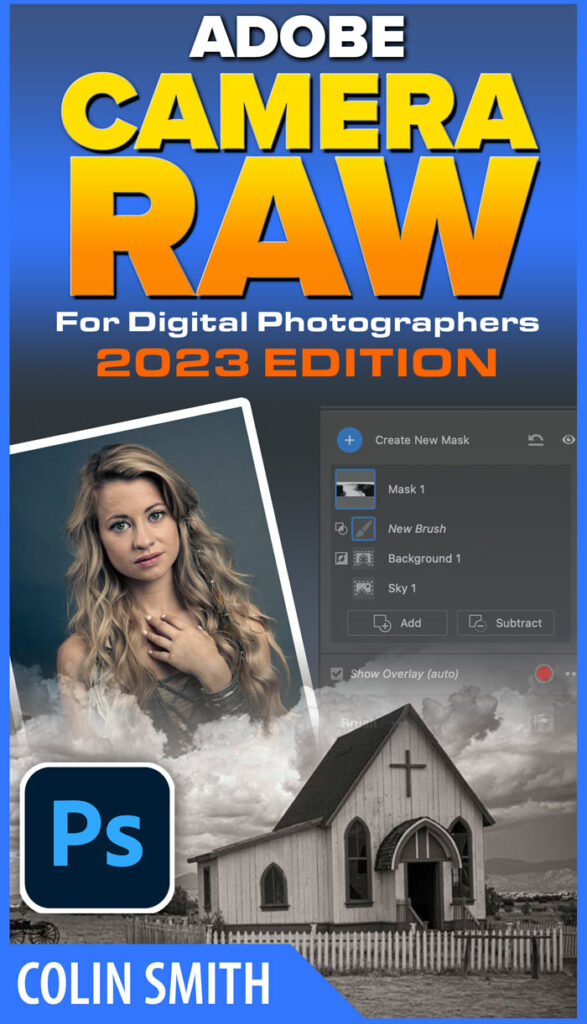 Adobe Camera Raw 2023 For Digital Photographers
Learn ACR Inside out. (Created with Camera Raw 2023. ACR 15.2 Feb 2023).
Do you ever look around and see amazing photographs and wonder how they look so good? Let me tell you. Half the magic comes from post production. You need the right tools and the knowledge to use them correctly. You are in luck!
Adobe Camera Raw is the best tool! With the latest huge updates like ai and powerful masking, ACR is more powerful than ever! You have the tools, now you just need the knowledge.
You couldn't ask for a better teacher than Colin Smith. Popular conference speaker, founder of one of the world's most popular training sites and author of 21 books, Adobe calls on Colin to do training for them (Some of his tutorials are built right into Photoshop).
Colin Smith, will guide you through every module, tool, and slider with ease and in a fun, conversational style that feels like chatting with a friend.
Whether you're a beginner or a seasoned pro, this course is perfect for anyone looking to learn the ins and outs of the latest version of Camera Raw. All the new Masking and ai tools are covered in depth. In this downloadable course, Colin walks you through the best way to approach the most common challenges you will face in bringing out the hidden masterpiece in every photo.  From basic orientation to advanced techniques, you'll learn how to correct color and tone, fix problems, and add the finishing touches that make your images pop. Your images will look better than ever. Plus, you'll discover how to make your edits repeatable with color profiles, presets, and ISO Adaptive Presets.
But that's not all! You'll also learn how to integrate ACR with other Adobe tools like Photoshop and Lightroom. And with Colin's images included in the course, you can follow along and make the same edits as your instructor.
Don't waste your valuable time searching for answers to your ACR questions. Download the course and bonus lesson files today and start mastering Camera Raw in no time. And if you're not satisfied, we'll refund your purchase – though we doubt you'll need it! So what are you waiting for? Get started now and unlock your creative potential.
Includes: 54 lessons | 7 hours running time | All instructor images | Over 30 bonus presets and profiles
What you will learn..
GETTING STARTED Welcome, and orientation
OPEN PHOTOS IN ACR How you open photos in Camera RAW matters
PANEL MANAGEMENT + Tips Customize the panels for your workflow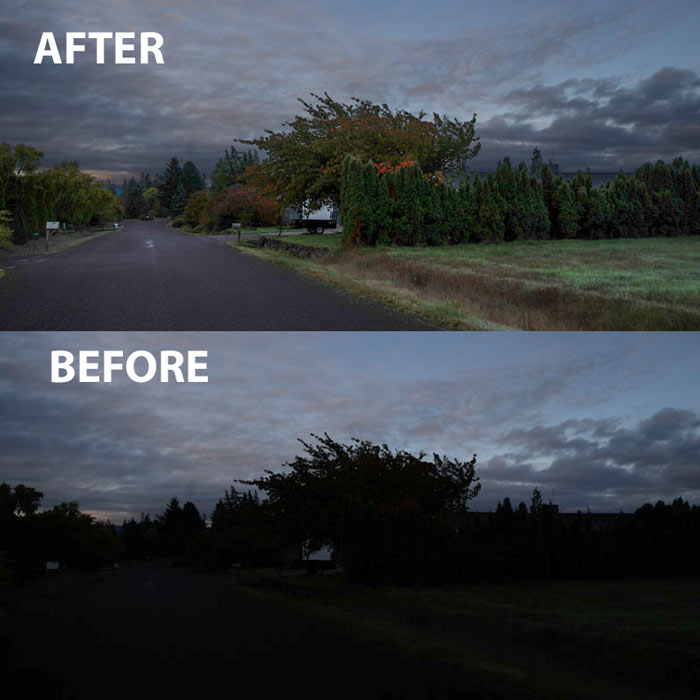 ADJUSTMENT SLIDERS
AUTO ADJUSTMENTS Fix photos in a single click
BASIC ADJUSTMENTS The bread and butter adjustments
WHITE BALANCE Remove color cast, get correct colors
CURVES Pinpoint control over tone
CURVES COLOR Amazing control over color with Curves. Learn about 6 primary colors
COLOR MIXER Take control over every aspect of your colors
CHANGE COLORS OF OBJECTS Change colors into any other color, like magic, but much easier
COLOR GRADING Create cross processed, sepia, filmic and creative color tones
CALIBRATION Fine tune camera colors and choose the correct processing version
BLACK AND WHITE The best ways to convert photos to Black and White
GRAIN Add filmic Grain
VIGNETTE Add a Vignette effect
SHARPENING Make your images sharp, exactly where you want it
NOISE REDUCTION Remove color and luminance noise for clean, smooth images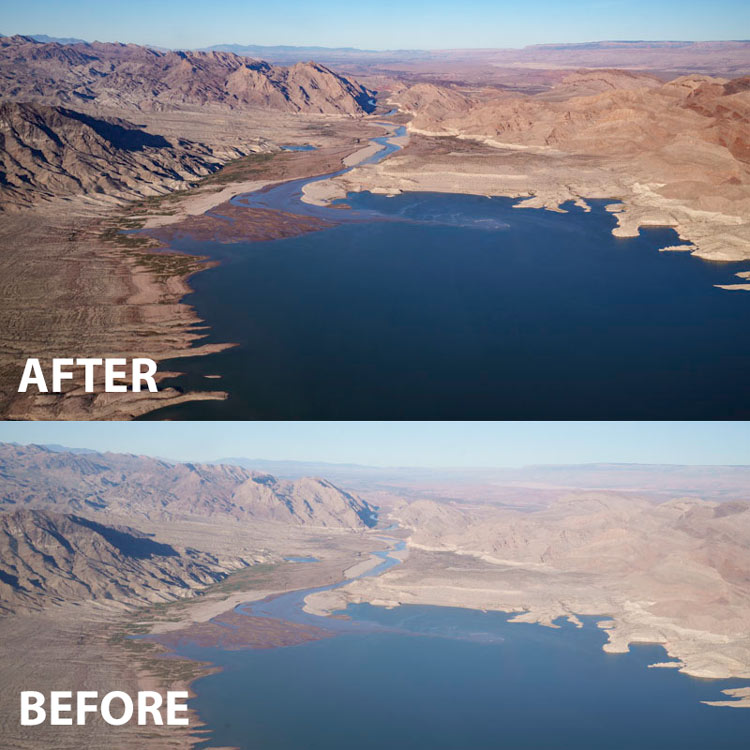 MASKS and AI
MASKS BASICS How updated masks work in Camera Raw
SELECT OBJECT Select anything with a magic brush
SELECT SKY Automatically select skies
RADIAL TOOL Relight your photos and make super vignettes
GRADIENT TOOL graduated application of adjustments
INTERSECT A powerful way to use masks
ADJUSTMENT BRUSH Paint on adjustments
DODGE AND BURN Paint with shadow and light
SPLIT LIGHTING Use Masks to work with Split Lighting
RANGE MASKS Use color and tone to refine selections
DEPTH RANGE Use Depth maps from mobile Portrait mode
REFINE MASK EDGES A Trick to clean up a mask edge
FACIAL RETOUCHING Full facial retouch, skin softening, eye and teeth enhancement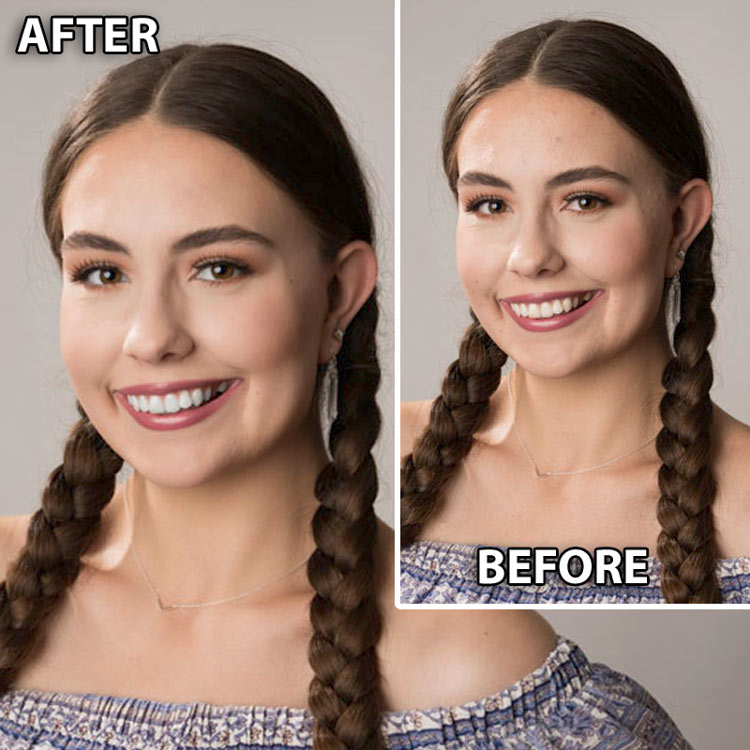 WORKFLOWS
CROPPING How to crop for composition and to fit a size
STRAIGHTEN Make everything all level
REMOVE HAZE Cut through haze and glare
SPOTTING Removing dust and spots
OPTICS Fix color fringing and barrel distortions
REMOVE DISTRACTIONS Remove anything from a photo with these upgraded tools
FIX DISTORTIONS Correct Lens distortion
REDEYE Blast the red eye from humans and animals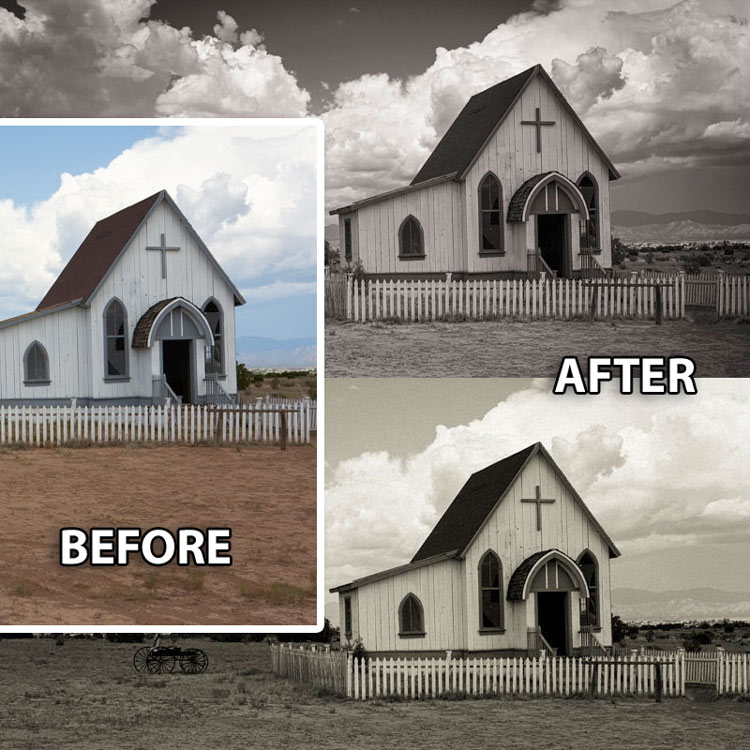 PRESETS
SNAPSHOTS Be free to experiment
PRESETS How to use and make your own presets
ISO ADAPTIVE PRESETS Make intelligent presets that change to match your ISO
USING PROFILES How to use the powerful Camera Raw Profiles
CREATING PROFILES How to make your own color profiles
ADVANCED CREATING PROFILES How to make your own color profiles with LUTS
CAMERA RAW DEFAULTS Automatically select profiles for specific cameras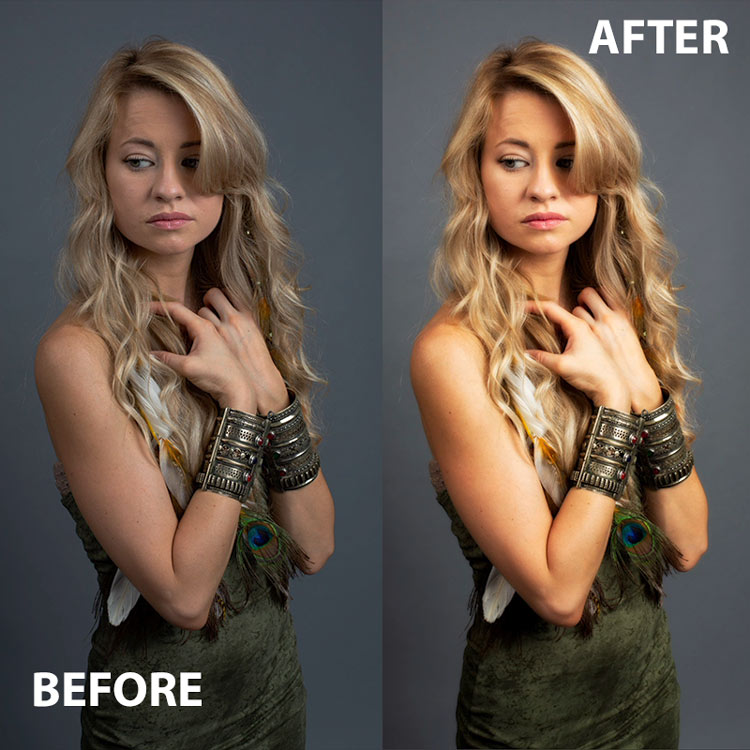 MULTI IMAGE MAGIC
HDR How to make an High Dynamic Range photo from bracketed photos
MAKE A PANORAMA How to stitch a seamless, sweeping panorama
HDR PANORAMA Make a panorama that is also in HDR
COLOR GRADING VIDEO Add cinematic looking color grades on your video (in ACR!)
SAVING AND RESIZING Save your photos in different format and sizes
INTEGRATION
LIGHTROOM AND ACR How to sync an image from ACR to Lightroom and back
BRIDGE WITH DEVELOP SETTINGS Apply and remove adjustments without even opening ACR
PREFERENCES What all the preferences do and which settings Colin recommends
THANKS AND GOODBYE Next Steps