Jaw Dropping Drone images, Aerial Photography and video Post Production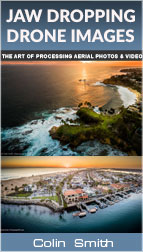 Shooting your aerial photos and video is the first part of the process. Where the real magic happens is in post. The images from these little cameras relies heavily on good post production to bring out the very best.
Learn how to make your photographs really pop with detail and color. Create highly detailed HDR images and sweeping panoramas. It doesn't matter which drone (or GoPro) you use, this course works for them all!
Longtime Photoshop expert, Colin Smith has spent the past 3 years perfecting his post production workflow for specifically working with drone Photographs and video. Now, he shares it all, here with you.
Colin shares his processing secrets that made him the #1 Liked Photographer on Skypixel. Discover his entire Lightroom and Photoshop workflow. Learn how to best edit photos, panoramas, HDR and video for stunning results. You won't find this kind of information anywhere else.
Learn to edit video in Photoshop and Premiere Pro, even if you have never edited video before. Stabilize shaky footage, color grade like a pro and do speed ramping effects.
This Product covers Lightroom 6/CC, Photoshop CC and Premiere Pro CC (Even if you don't have Premiere, you will learn how to use Photoshop for your video).
Note: This is the post production portion from the P3 Inspire 1 handbook. (If you own the Handbook, you already have these videos). We have had a lot of requests to make this material available separately and it works on photos and video from all drones, including the original Phantom, 3DR, goPros, Inspire 1, Phantom 4 and more.
More Drone Training Available here:
Learn to Fly the DJI Phantom 4
Phantom 3 handbook: includes flying Phantom 3, Inspire 1 plus these processing videos
Learn Colin's complete Photoshop workflow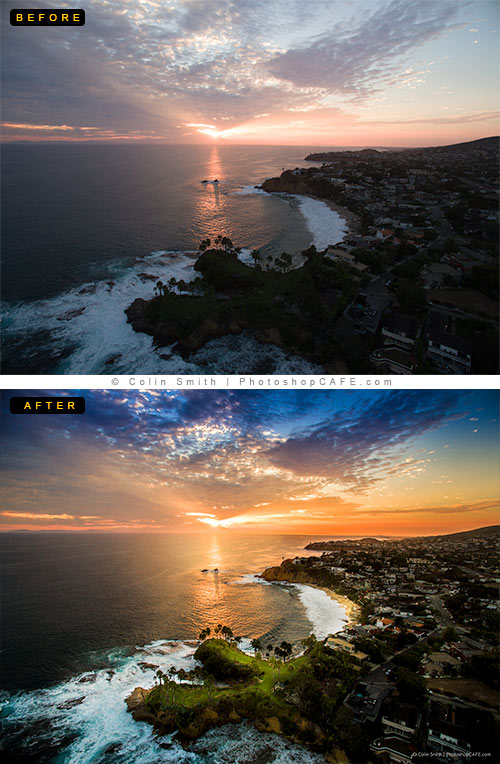 Learn how to work in Lightroom or Camera RAW (Use either) for aerial photos.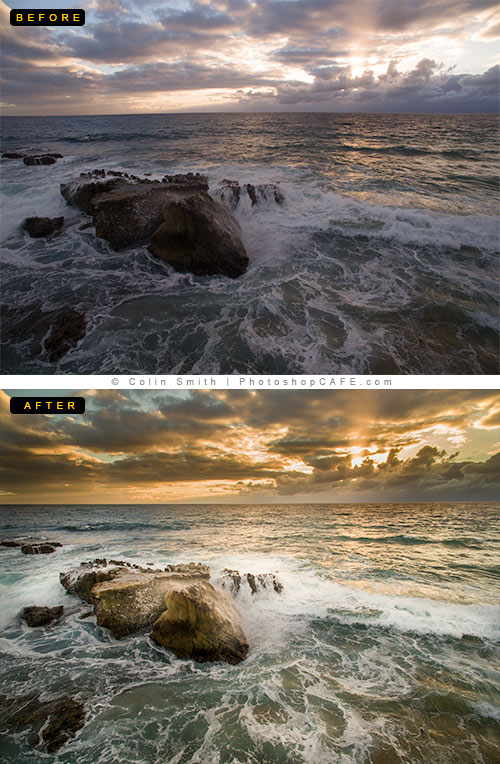 Post Production | Lightroom, Photoshop and Premiere Pro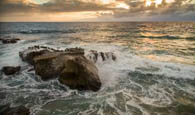 Lightroom, Camera RAW basic adjustments
How to make your aerial photos look great in Lightroom or Camera RAW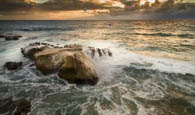 Lightroom Advanced
More advanced approach to Lightroom / ACR for fine tuned adjustments to your Photos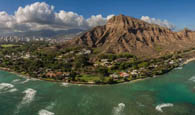 Lightroom Panorama
How to put together a multi image panorama in Adobe Lightroom.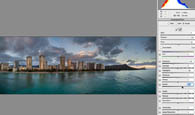 Panorama in Photoshop
Stitch an aerial panorama in Adobe Photoshop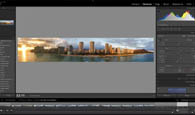 Panorama from Video
How to make a panorama photograph from a video in Adobe Lightroom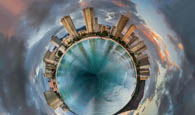 Tiny Planet
Have some fun with your panoramas with the tiny planet effect in Photoshop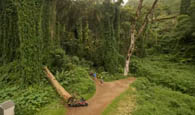 HDR in Photoshop
How to merge HDR in Photoshop, High Dynamic Range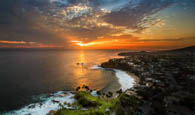 Adjustment Stacking workflow in Photoshop
Colin's entire workflow used to create winning photographs in Photoshop, start to finish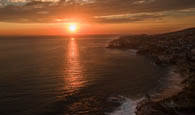 Exposure stacking in Photoshop
Expanding on the previous tutorial, a more advanced Photoshop workflow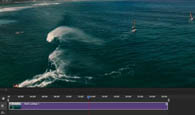 Video in Photoshop
How to Edit video in Photoshop, yep, it's true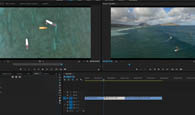 Say hello to Premiere Pro
Crash course to get you up and running with Premiere Pro. Edit your videos like a pro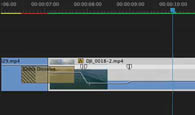 Premiere Pro, ramp speed
How to change the speed of video to create a high impact ramp effect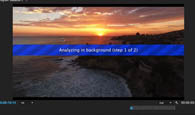 Stabilize videos
How to smoothen out shaky and jerky videos in premiere Pro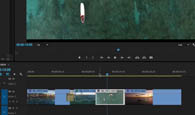 Color Grading your videos
How to easily apply cinematic colorgrading to your videos in Premiere Pro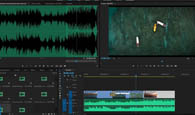 Add sound and music
How to add sound effects and music tracks to your videos in Premiere Pro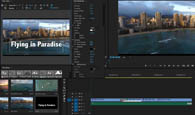 Titles and Exporting
Title screens and how to encode your videos for playback online, mobile and anywhere