Learn Masks in Lightroom and Camera RAW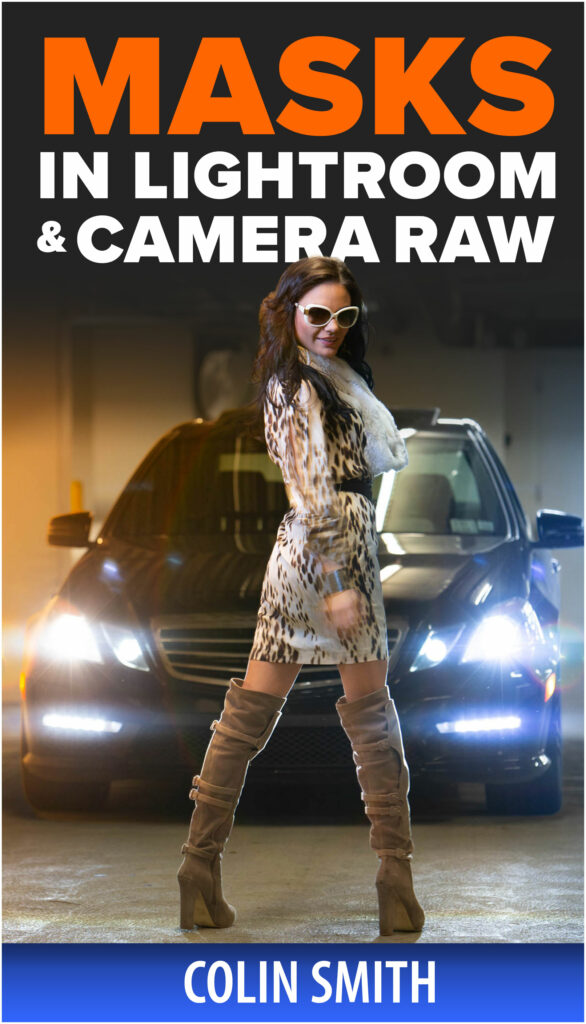 Master Masks in Lightroom and Camera RAW
Your guide to al Masks and the Masking tools in Lightroom and Camera RAW
Masks are the biggest thing to come to Lightroom and ACR (Adobe Camera RAW) in years! These masks add a set of new AI powered tools, as well as revolutionizing how the existing tools work. With the masks panel, there are so many new ways you can use these tools together to transform your photos with powerful masks, or even layer multiple masks together. You can now treat your images in ways that were impossible before this paradigm-shift in Lightroom and Camera RAW.
You might feel a little overwhelmed by all these new tools, or a bit lost because existing workflows have been turned on their head. Perhaps, you are comfortable with the new tools, but want to explore creative ways to use them and unleash their full time-saving and photo-transforming power. Lightroom uses Camera RAW as it's develop module, they are exactly the same. If you are using ACR inside Photoshop, or Lightroom this course is designed for both.
This course is the key to mastering masks and ai tools inside Lightroom/ACR. This 3-hour course, taught by Photoshop/Lightroom Guru, Colin Smith, will help you understand how all the mask tools work, how to use them and how to choose the best settings.
Once you Learn and understand the tools, we put them into practice with real-world projects. These projects show you how these tools work together to accomplish your goals. You will discover fun and creative ways to add magic to all your images and really make then stand out from the crowd. You will be surprised at how easy it is to get professional-looking results, in less time than you think.
This course is an investment that will pay for itself over and over. Stop stumbling your way through, and learn the techniques of the pros. Your images can start looking better today! It doesn't matter if you are new to masks, or already have experience, this course will be invaluable to you.
All instructor files included!
Your instructor, Colin Smith, has worked professionally in the industry for over 2 decades and has worked with companies like Adobe, Apple, NVIDIA and Disney. His work has been featured in Time Magazine and the New York Times. He is well-known for his ability to make even complex tasks seem simple. Colin's tutorials have been viewed over 100,000,000 times on youtube and PhotoshopCAFE.com and he has written 21 books.
Includes: 26 lessons | 3 hours running time | All instructor images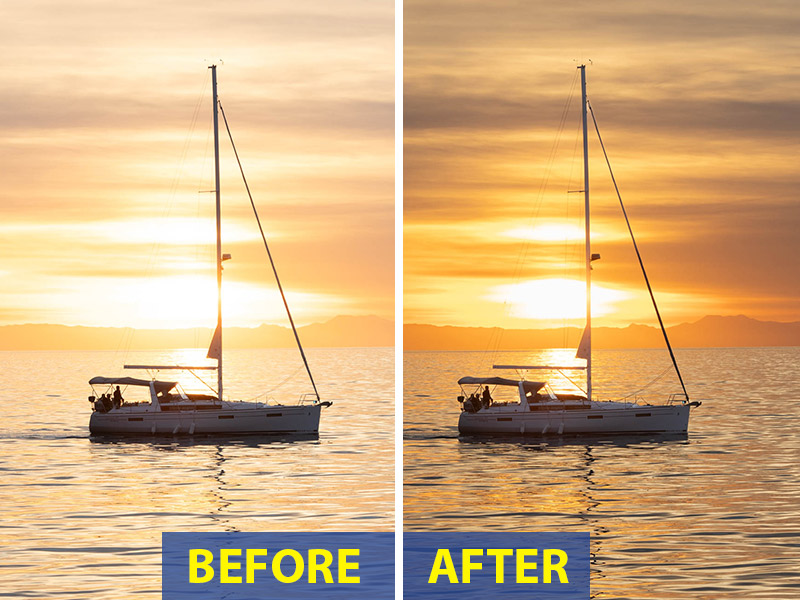 What You Will Learn
MASK BASICS             
What's a Mask? The purpose of a Mask
ACR vs LR Differences between Lightroom and Camera Raw Masks
Anatomy of Mask Panel Mask Settings and Prefs
Mask settings Mask Panel Settings
Add, Subtract and Intersect Basics of add subtract and intersecting masks
Combining selections How to use different ai masks together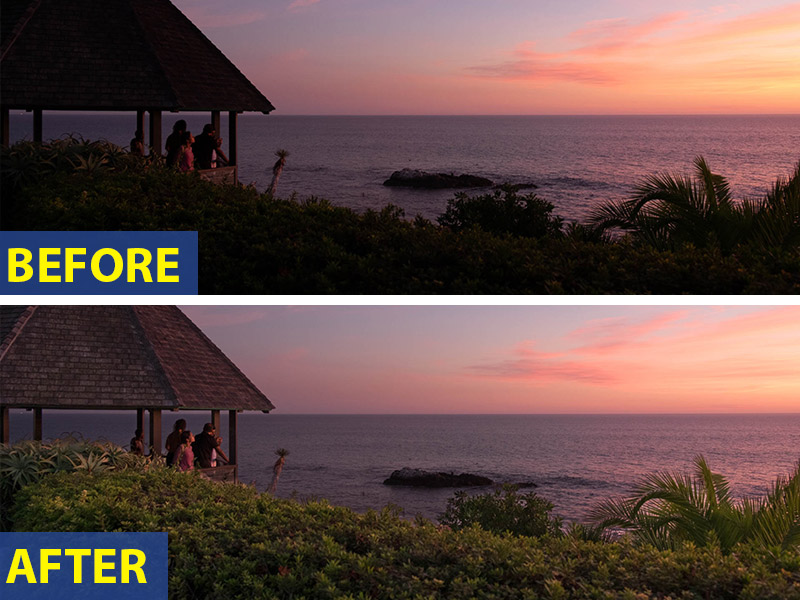 MODIFYING MASKS    
Manually Refine Mask Fix the edges of a mask manually
Masking hair Refining hair masks
Refine Edges with Range Mask Use Range Masks to fix edges of selections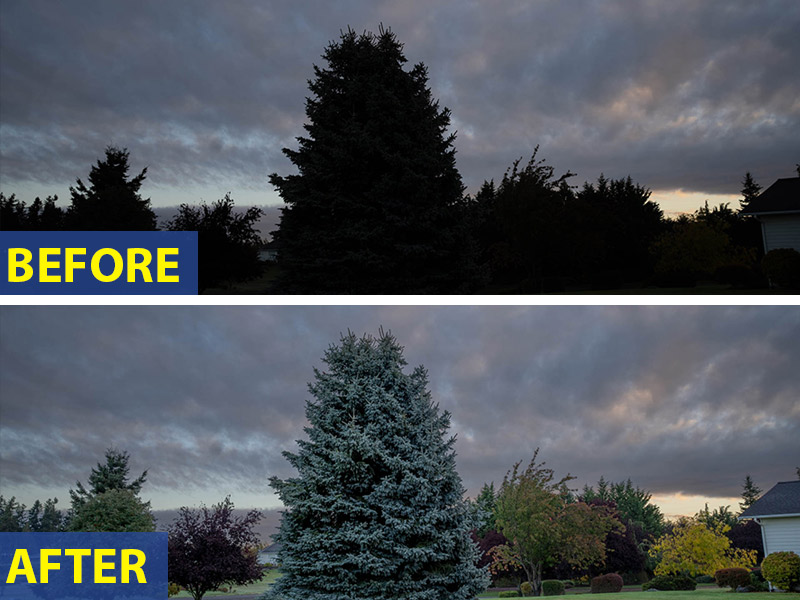 TYPES OF MASKS     
Sky Masks Making nice sky masks, beyond the basic sky ai selection
Selecting the Background Selecting the background to edit it separately
Linear Gradients How to use linear gradients
Radial Gradients Creating spots of light with the radial gradient

Range, color  Making selections based on color
Luminosity Range Masks Make Masks based on Brightness
Depth Range Make selections by Depth Maps (distance from camera)
PROJECTS       
Change Background color Change the color of background, simple lesson
Retouch People Automatically retouch people with powerful ai masks

Change color of Anything How to change the color of a specific object like clothing

Add background light  Add a light on the background and edges of subject
Brush Basics How to use the brush and settings
Dodge and burn, sculpting light Paint with shadow and light to add amazing depth to an image

Add a Rim Light Create a stunning edge light, or rim light
Dramatically Relight Scene Combine Masks to add dramatic lighting to a scene

Batch Process masks How to Sync ai masks across multiple images in Lightroom and Camera Raw
ai Mask Presets Make Presets that automatically adjust images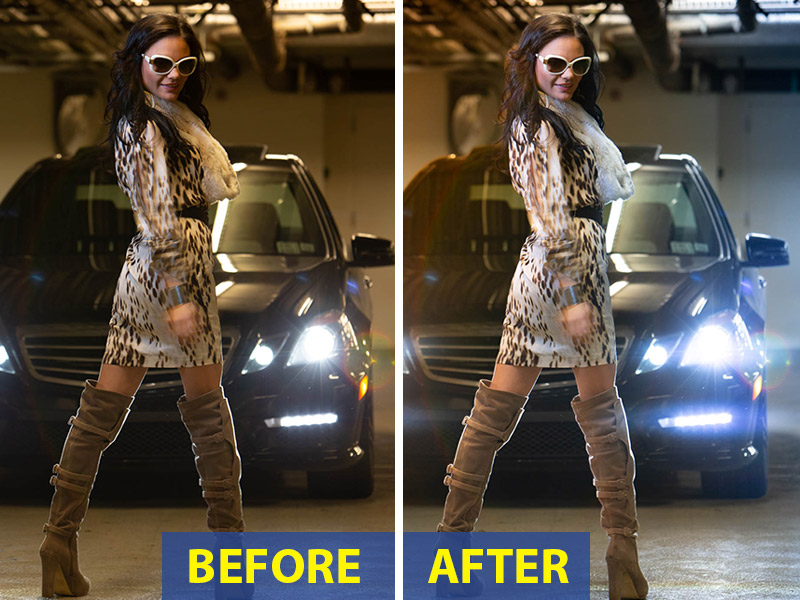 All Lesson files are included and a PDF Table of contents
Running time: 3 Hours
User Level: Beginner – Intermediate – Advanced
No risk: 30 day satisfaction guarantee, or full refund.