Steal any color grade and use it on your images instantly with new Color Transfer in Photoshop 2022
Have you ever seen a movie or an image and you just wish you could create that same color grade on your photos? Now you can easily, lets explore the new COlor Transfer in Photoshop 2022.
Start with this image.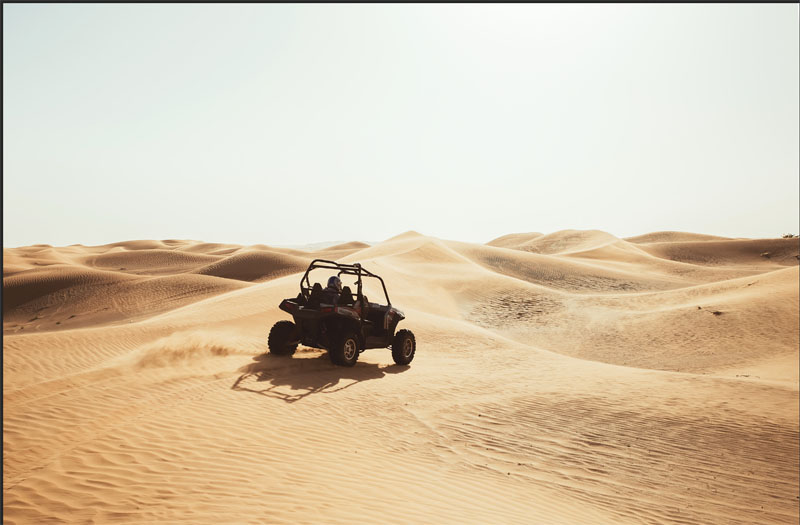 ChooseFilter>Neural Filters>Color Transfer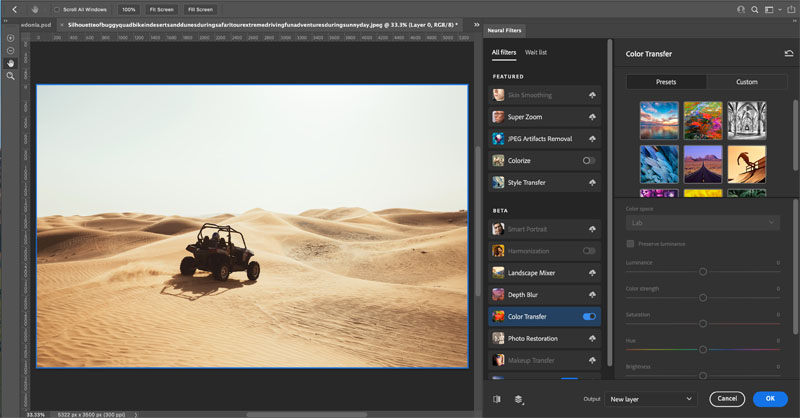 Try one of the presets by clicking on it.
Maybe not what you want? We can use our own images. Choose custom.
Click the file browser to choose an image.
Here is a screen capture I made from the trailer of the movie the Martian. (You can find trailers on youtube)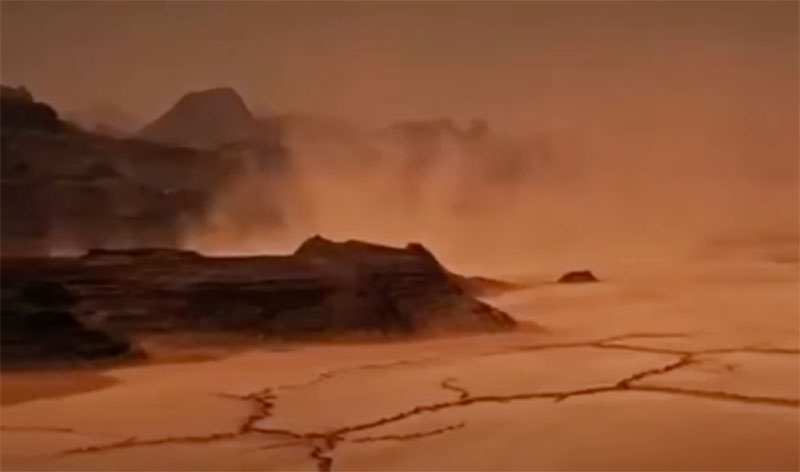 Imediately, it takes on the color and tone of the image and applies it to your image.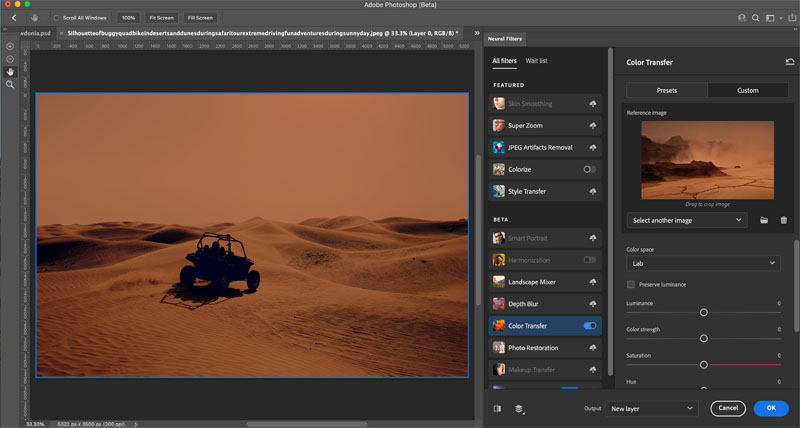 If you want, you can make a selection on the thumbnail and the color will be constrained to the area you selected.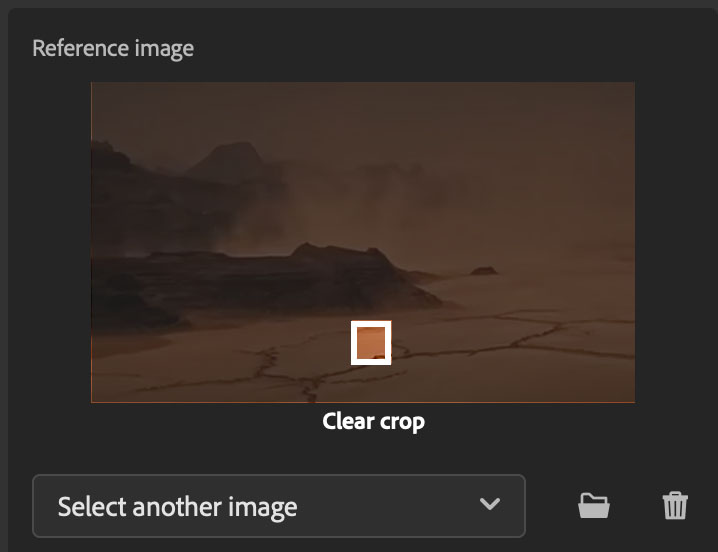 This is the result (I preser the result from the entire image in this case)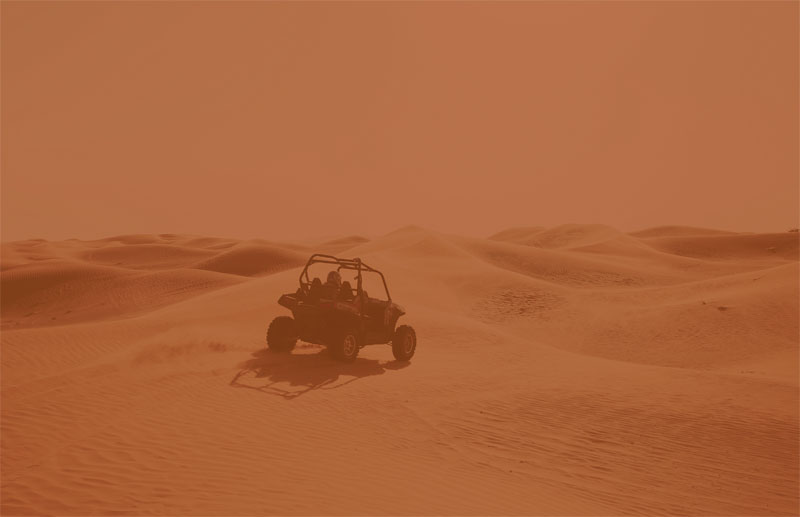 Use the Masking tools on the lafet to paint the effect away from areas of the image you want to leave original.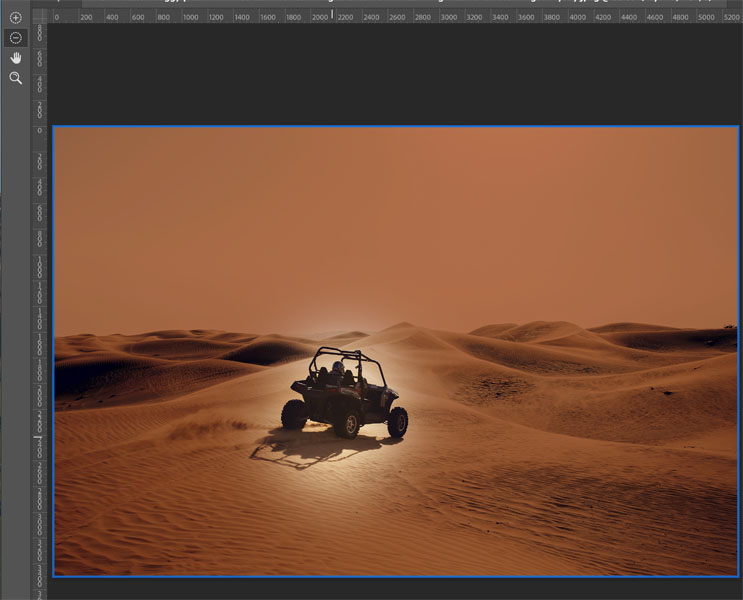 I hope you enjoyed this quick little tutorial.
This is the start of our Photoshop 2022 Learning Center. Drop back every day this week for new content!
PHOTOSHOP 2022 SUPERGUIDE
Great to see you here at the CAFE
Colin
Check out this important tutorial BEFORE updating
See you at the CAFE
Colin
I've  got a whole bag of goodies  you can have for free at the Vault. Grab free goodies here, including Photoshop brushes, actions, presets, sky images, ebooks and a whole bunch more.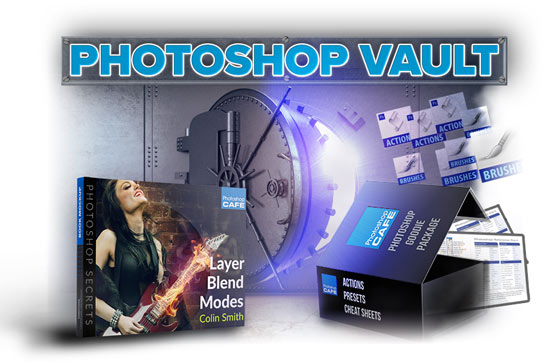 Consider Consider joining our mailing list so you don't miss any of my tutorials.
For more, follow us on Social Media