Step 1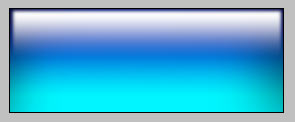 Start with the background. This is one I made using a couple of gradients.
Step 2
Add a new layer with your type on it.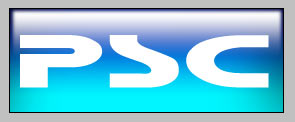 Step 3
Duplicate your background layer. Press Ctrl/Cmd+J
Ctrl/Cmd click on your type layer to start the "marching ants"
Make sure your top background layer is active.
Press delete, you won't see any difference, but you just cut a hole in your layer.
Click the eye icon next tothe type layer to hide it.

Step 4
click the "f" at the bottom od the layers pallette to add a layer style.
Go to bevel and emboss and fool around until you get a similar result. See your type appear just like magic.
Keep the layer style box open.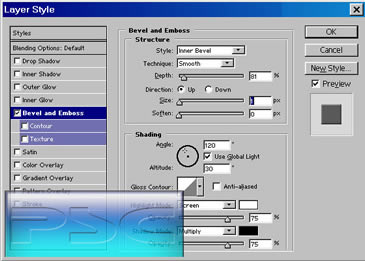 Step 5
Now go to drop shadow and add a similar setting.
Click ok to apply your effect.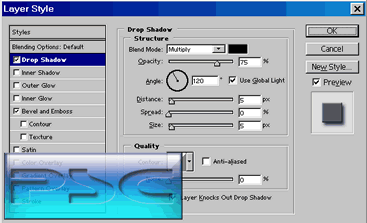 Step 6
Now lets darken the background a bit for some added realism.
Select the bottom background layer.
Press Ctrl/Cmd+L to open the levels box
Drag the left most slider in a bit and the middle one to the right a bit to darken things up a tad.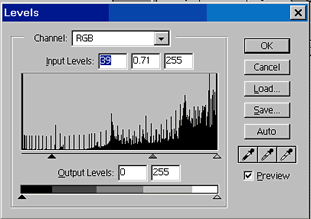 Step 7

Here is the result!
Get in-the-know!
CS6 Superguide
Join our list to receive more tutorials and tips on Photoshop. Get exclusive tutorials, discounts and the free super guides. No spam, all content, no more than once a week.
If you're on our list, you will receive it free by email as soon as it's available. If not, sign up now and get the CS6 Superguide for free. Or click the image below.
---