This tutorial teaches you how to take a photograph and make it look like a miniature model in photoshop instead of reality.
Here you can see a Photograph that I shot with a tilt-shift lens to get this effect in the real world. This is also an HDR image. You can see more of my HDR work in the gallery.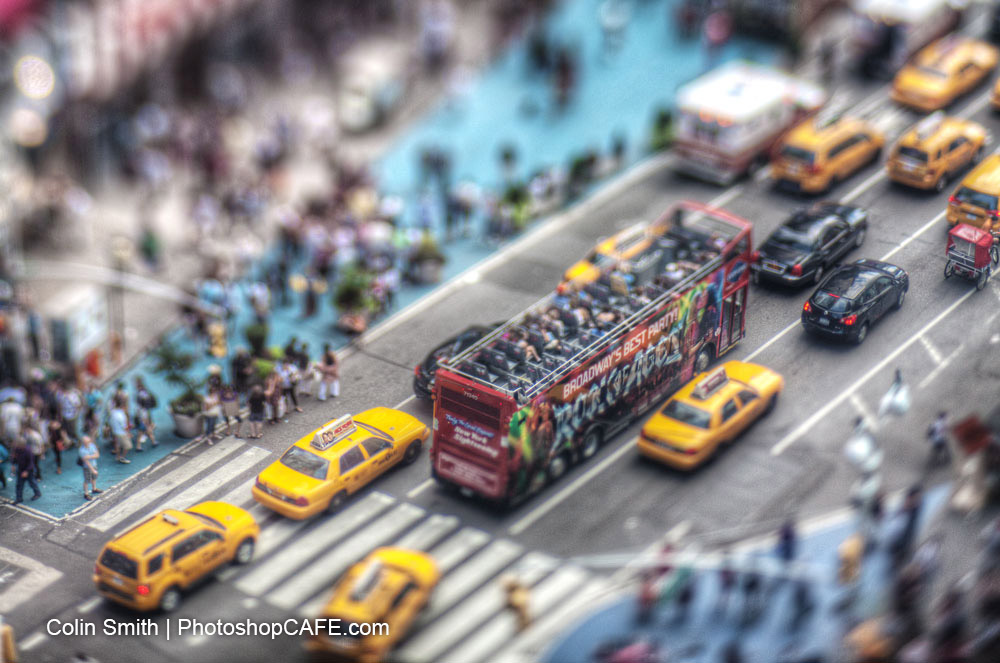 The effect works because the blur to sharpness falls off so fast it looks like you are using a macro lens. This fast fall-off makes the depth of field of the photograph a different scale to the actual scene and confused the viewer's eye. This caused the photo to look like you are shooting something much smaller. It's a great way of breaking the photographic rules.
Post some of your photos into the comments below and let us see your miniatures!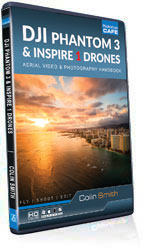 Get in-the-know!
CS6 Superguide
Join our list to receive more tutorials and tips on Photoshop. Get exclusive tutorials, discounts and the free super guides. No spam, all content, no more than once a week.
If you're on our list, you will receive it free by email as soon as it's available. If not, sign up now and get the CS6 Superguide for free. Or click the image below.
---