New features in Lightroom Classic 11.4 update. Select subject and select sky presets and batch processing
This week Mid Jun 2022, Lightroom Classic and Lightroom received a nice update to v 11.4 for Lightroom Classic (more to come on Lightroom)
The new features include the ability to easily invert mask and mask groups. We also have the ability to add an ai mask, namely  select subject or select sky to a preset and it adapts to the images.
You can copy and paste masks and well as batch process them by syncing. The video shows all of these new masking features in use.
Another useful feature is a fade slider for any preset. Now we can dial in the preset, much the same way we do a profile.
GPU support is added for export. Go to Preferences>Performance to make sure its turned on.
There are also new presets added as well as camera profiles, updates to tethered shooting (still no Sony, sorry).
Ill add more tutorials soon digging into more of these features.
Please note, most of these features also appear in Camera Raw.
Thanks
Colin
Masks in Lightroom and Camera RAW (in Photoshop)
Check out my brand-new course on Masking in Lightroom and Camera RAW.
If you want to master these very important image editing tools.
This new 3+ hour set of 26 tutorials will help you master the use of the new Masks in Lightroom or /and Camera RAW. Get it here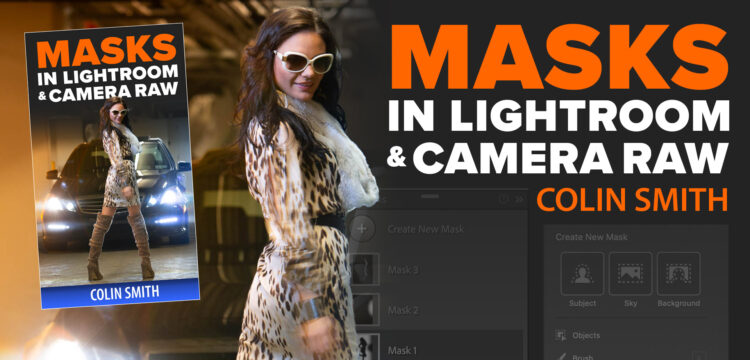 ---