Karen> My favourite themes are very much inspired by my children and the age that they are (2 and 4). I've always loved fiction, classic stories and literature. Seeing my own children immersed in these tales took me back to my own childhood and the joy of a vivid imagination. I feel like I'm reliving that joy every time I create one of my pieces. I love that these images are appreciated by adults and children alike.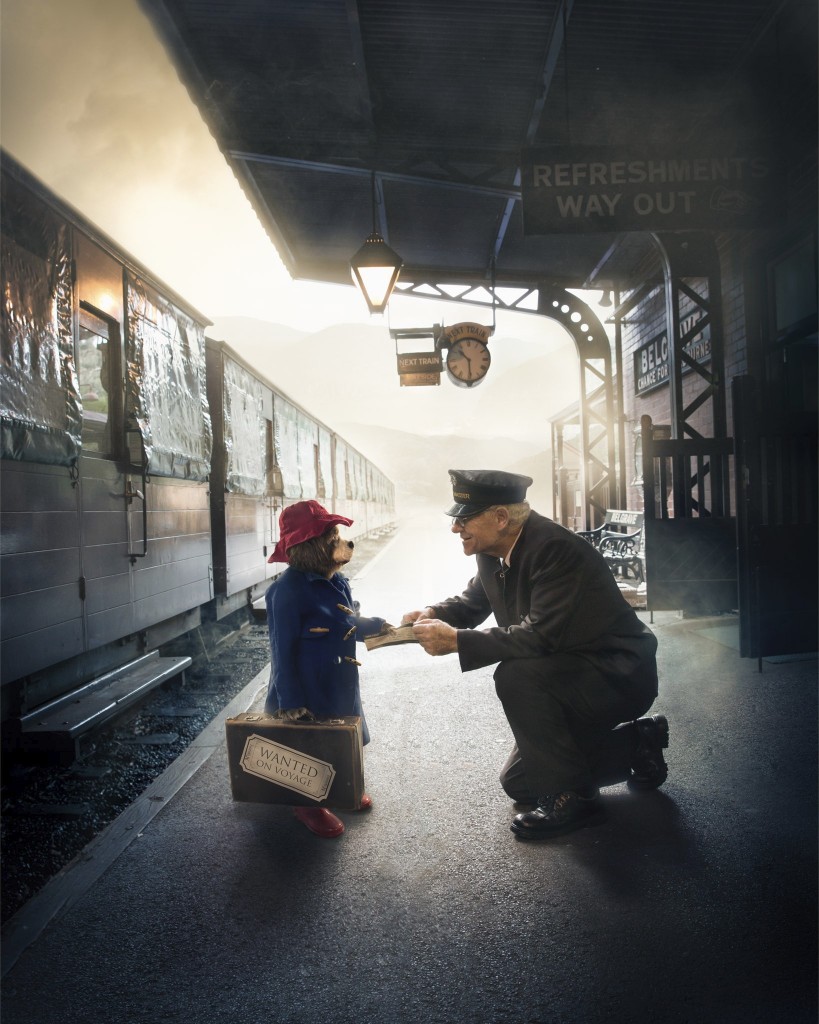 You composites are quite involved. How do you manage to get all the resources and people together for your shoots.
I am quite resourceful (I've been told). I often obtain costumes from the op shop (or thrift store). If I need a specific prop I negotiate with a local shop and borrow items in exchange for cross promotion. I often put call outs on my facebook page or personal page for specific people or animals, and find the responses flood in quite quickly. I love supporting local talent. When a child models for me for an image I reward them and their family with a fine art print of the completed work and a web sized copy to share. As an artist, not all my images are commercially funded, many are personal projects, so resourcefulness is essential in bringing everything together.
In regards to the timing of my shoots, because they are composites I'm blessed to have the luxury of shooting each element independently and working around my own schedule and other peoples schedules. It's quite different to a styled shoot where everything would be required to fall in place on the one day with no second chances.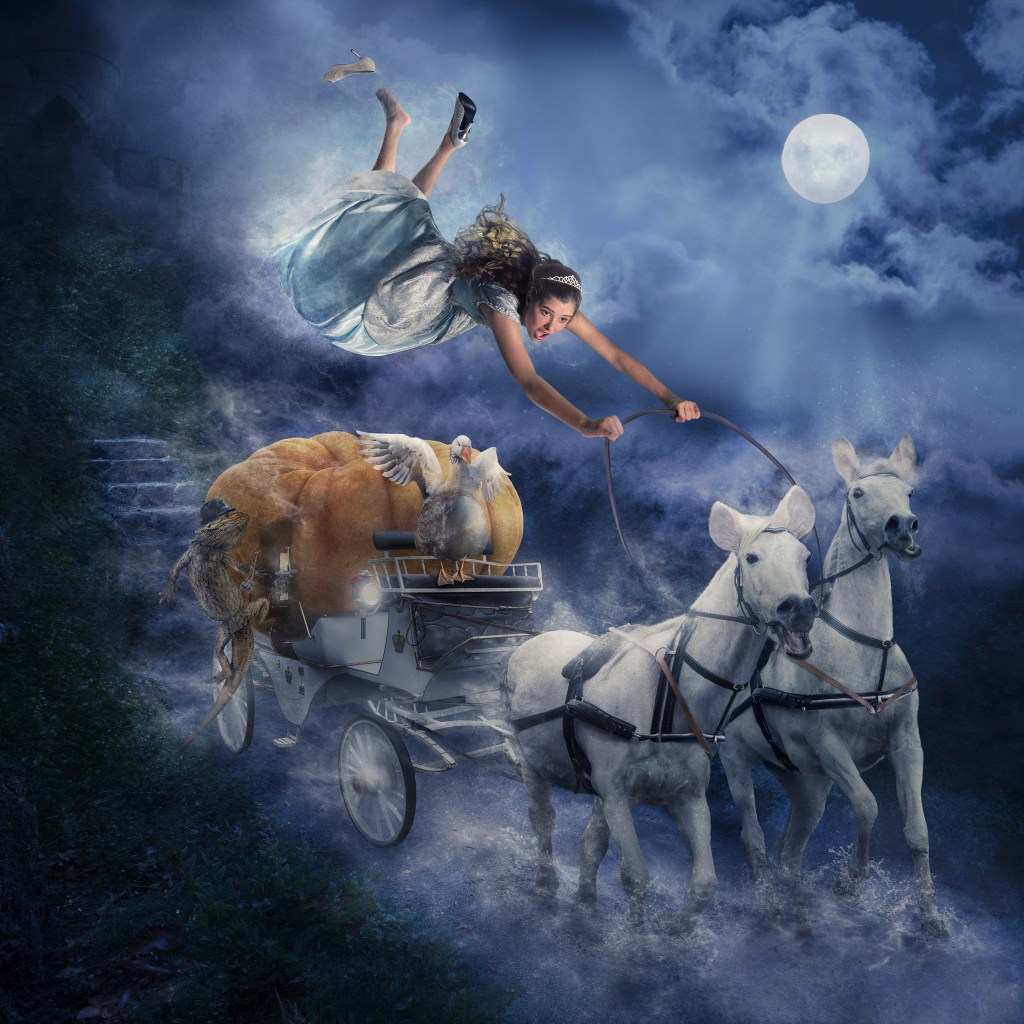 Is there a process you usually take when planning a shoot?
The idea comes first. The theme and how it will look is formed in my mind over time. I use Evernote to take down ideas and Pinterest to pin inspiration such as illustrations and paintings. Once I have a clear picture in my head I set about bringing the image together. I usually start with the background plate which may be one shot or a composite of images to create a scene. I then photograph my elements and my subjects to fit with this. I make sure the light, perspective and colour right 'in camera' as this helps to authenticate the composite once it's put together in photoshop. The photography aspect is just as important as the photoshopping. 
What do you see in your near future with the direction you are taking?
I love teaching, and have already embarked on interstate and international workshops. As a trained teacher (I taught in a school for 7 years and have a Bachelor of Teaching and Bachelor of Arts) teaching is another of my passions in addition to of course photography and photoshop. I am being presented with many opportunities to share my passion and teach others how to create this type of imagery, and I only see this growing in the future.
I'd also like to increase the level of commercial work that I'm undertaking. I'm hoping that large corporations will start to see my work and commission me for projects that suit their marketing endeavours and my unique style. I believe I have a lot to bring to the table and my prior years of experience as a family portrait and wedding photographer and teacher, bring a different skill set to the table especially in the area of photographing children complete with strong expressions and engagement.
Do you have any advice to people who are inspired to create this type of work and are just starting out?
I strongly encourage people to follow their passion. I did and I'm not looking back. I could have stuck with the stability of an established Wedding and Portrait business long into the future. But I was underutilising my giftings and passions. Deciding to jump head first into digital compositing and dedicate myself to the craft has been the best decision I've made in my career.
You have a tour panned for next year, where can people see you?
Details of my workshops can be found here: https://storyart.com.au/workshops/
Story Art Workshops
Sydney – 15th – 16th Feb
USA – May 24th – 25th
Melbourne – 7th – 8th March
CreativeLive Class – June 1st – 3rd
UK – June 14th – 15th
New Zealand – October/Nov TBA
Advanced Workshops 2016 (1 Day)
Anything else you would like to add?
I have people question my openess in regards to sharing my 'compositing secrets' with the world. They are concerned I'm 'training my competition'. I don't see it like that. I feel that Digital Compositing is on the brink of becoming more widely in-demand, particularly within the family photography industry. The more people are exposed to this type of imagery the more people will start requesting it. In sharing my skills with others I'm working towards building that client demand long term. At present, if you want to successfully offer this type of work to family clients, it's the rare few that will understand the value and pay for a custom work. The more people providing this service the more word will spread.
I want to encourage those that are particularly hoping to offer this type of work to their family clients. Though it may be tough to market initially (people don't know they want it until they see it), as you become known for your work, your style, your point of difference, your skills will become more in demand over time. In the meantime, enjoy creating!