Google Pixel 3 and $400 Google Pixel 3a review
I have just received the Pixel 3 and the new Pixel 3a from google (thanks!) I'm not paid to do a review, they sent it with no obligation to do anything except use it and see how I like it.  As an iPhone user from day 1 it will be interesting to see how I adapt and if I like this new phone. I tried an Android device many years ago and found it frustrating, because everything was so fragmented. So far, it seems things have come a long way and its a much smoother experience. First impression, this camera is good! Check out my initial experiences in the short, first impressions video I have made.
And here is my Pixel 3a / Pixel 3 vs pixel 3a comparison.
I will be doing a side by side comparison with the iPhone Xs and sharing the results here. Ill also add my thoughts as I experience the Google Pixel 3 as an iPhone user (so it will also be an Android experience for me).
Stay tuned for more
Here are some pix with the Pixel 3 so far.
Portrait mode (It has portrait mode and adjustable Depth of field like the iPhone XS. This is the font facing selfie camera.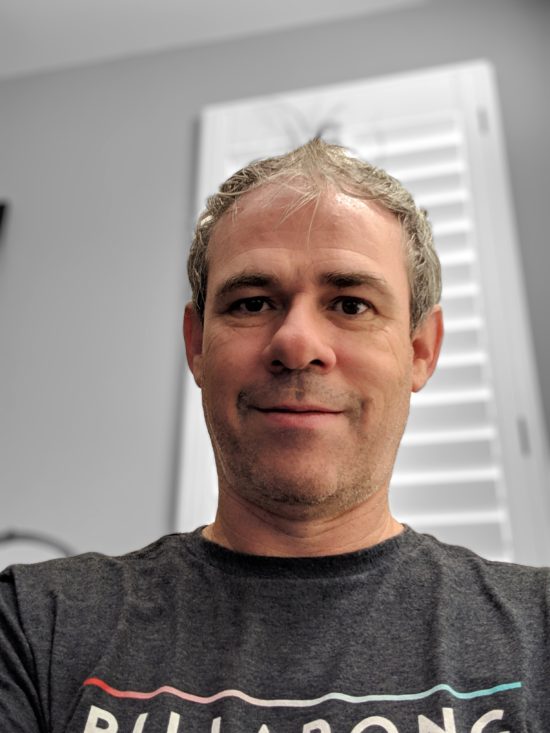 Unedited photo in low light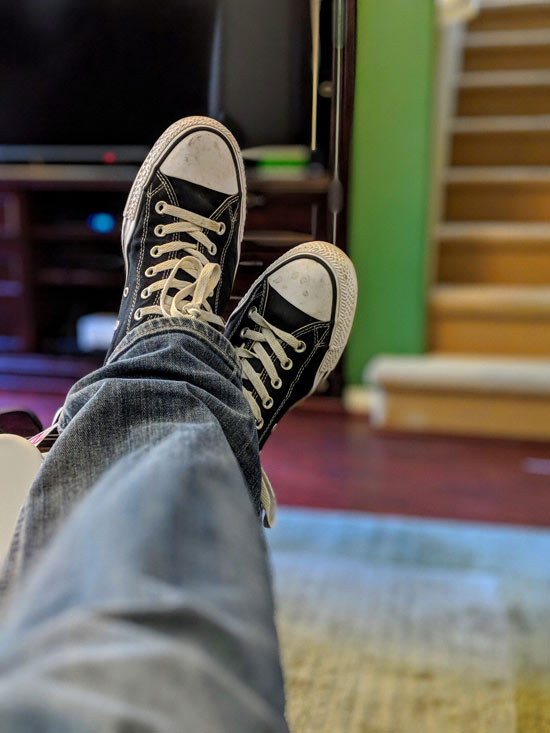 Directly out of the camera no editing. (Click for larger version) (size is reduced so I can upload)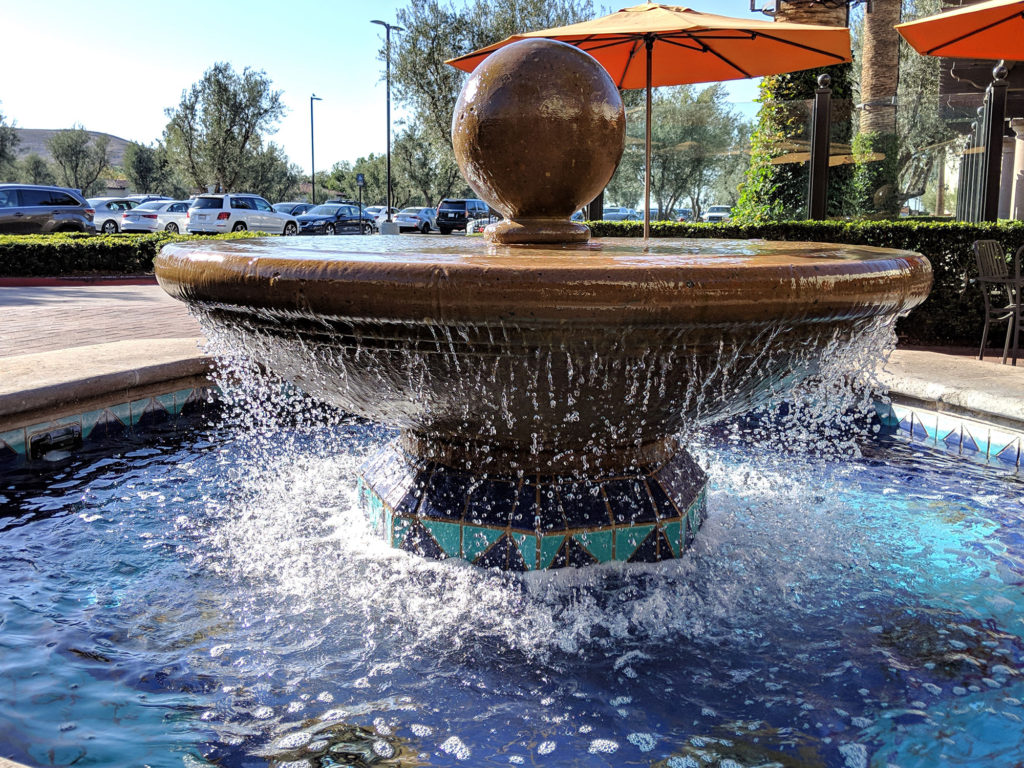 Let me know your thoughts!
Colin
---