How to Fly DJI Phantom 4 Drones & shoot stunning photos and videos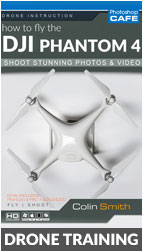 Learn how to Fly the DJI Phantom 4 Quadcopter Drone now!
How to get your new drone out of the box and into the sky and not into a tree!
Now includes Phantom 4, Phantom 4 Pro and Phantom 4 Advanced
This Plain-English training course is broken into three parts, to quickly teach you what you need to know to fly and shoot beautiful photos and videos. Learn the best practices for safe, hassle free flying, so you can maximize your fun.
Set up your Phantom 4 correctly and customize the settings to work the best for you. Learn about the different parts and how to properly maintain them and check them for air-worthiness. Another important key is keeping everything updated and calibrated, you will learn this too along with helpful advice.
Learn how to use the go app and how to get the full use and benefits out of your hardware. Learn how to customize all the settings. Most importantly, learn what everything does. The app is very useful when you understand it, but can be overwhelming if you don't know how it all works.
On location flying. Learn how to fly safely and responsibly. Learn some flying exercises that will quickly develop skills and strengthen your flying muscles. Watch over your instructors shoulder as you embark on some real-world photography and video shoots. Lot's of tips along the way, so you can shoot winning images. Learn how to use the automated flight modes, your drone can follow things and fly by itself to get professional looking camera moves that used to take years to master.
Leading DJI Expert (And PhotoshopCAFE founder), Colin Smith breaks down all the steps for the Phantom 4 and makes it quick and easy to understand. Throughout this training, he constantly provides tips and extra advice that only comes from countless hours of actual flying. You are learning from a passionate pilot, not a salesman.
This Product in For all DJI Phantom 4 Quadcopters (including 4 Pro, Pro+ and Advanced.
More Drone Training Available here:
How to Process Drone Photos and Video, in Lightroom, photoshop and Premiere Pro.
Phantom 3 handbook: includes flying Phantom 3, Inspire 1 plus these processing videos
Click here, if you need older Phantom 1 or 2 version
 Now includes Phantom 4, Phantom 4 Pro and Phantom 4 Advanced
DJI Phantom 4 setup and hardware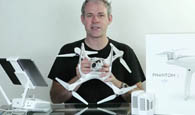 Introduction and overview
Welcome from Colin. He tells you what to expect from this training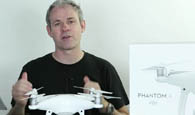 Safety
Learn how to fly safely and legally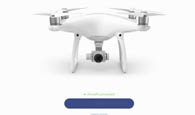 Quick start guide
Get out of the box and into the air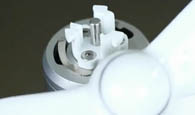 Phantom Propellers
How to attach the propellers to the Phantom 4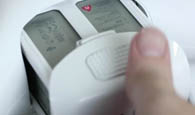 Batteries
Care and feeding of Batteries. Very important battery information, don't skip this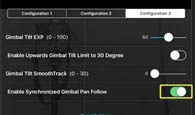 Gimbal Setup
Setup the camera and gimbal for the Phantom 4 and customizing the settings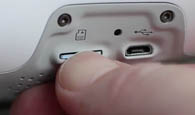 Micro SD cards
Which cards to use and how to manage your data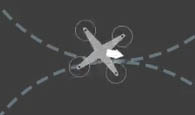 Flight Control
How the controller works and what the sticks do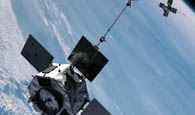 IMU and Compass Overview
Understand the electronics that control your Phantom 4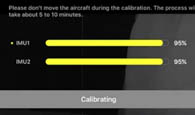 IMU and Compass Calibration
Knowing this will help you avoid a lot of hassles and maybe save your copter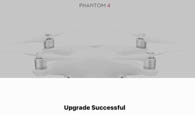 Update the Firmware
How to update the firmware on your copter, controller and batteries
DJI Go App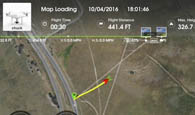 GO App Screen walkthrough
Understand telemetry and screen layout of the Go App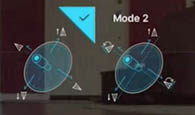 General settings
All the Menus and settings explained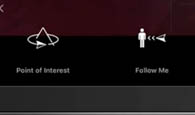 Intelligent Flight Modes
How to activate the different IOC modes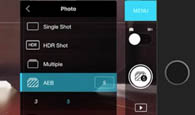 P4 Pro /Advanced Camera Settings
Camera Settings for the Phantom 4 Pro and Advanced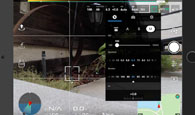 P4 Pro /Advanced Video Settings
Choose the best video settings for the Pro and Advanced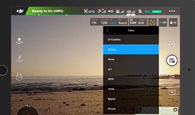 Camera Settings
Choose the best settings for your camera, It can do more than you realize
Flying on Location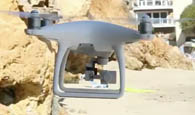 Your First Flight
How to fly for the first time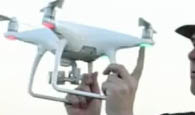 Startup and Calibration
The best sequence for startup, calibrate your compass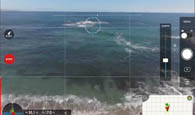 On Location with The Phantom 4 Pro
What's in the Phantom 4 Pro? Find out here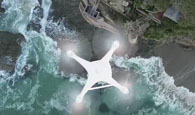 Tap to Fly
New in Phantom 4, tap an object to fly to it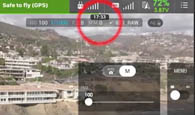 Shooting Photographs
How to compose photos, panos and HDR. Different settings in action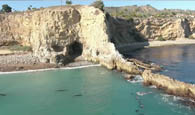 Shooting Aerial Video
How to shoot the best video, 4K and slo-motion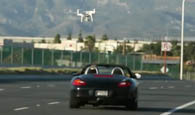 Active Track
Make your Phantom a flying robot. Follow a car and avoid the trees at the same time, automatically!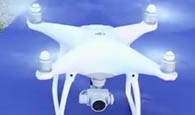 Helipad Hack
A little tip for avoiding dust and sand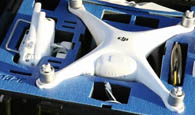 Hard Shell Cases
A box to put all your gear in, protect it and carry it around.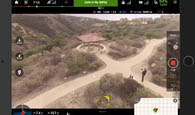 Advanced Flight modes
Your Phantom 4 can fly all by itself, here is how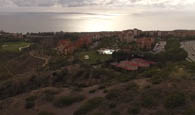 WayPoint flying
How to set waypoints and different ways of automatically flying between them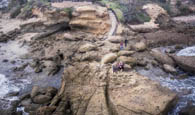 Flying the Phantom 4 Advanced and Pro
Flying and shooting with the Phantom 4 Pro and Advanced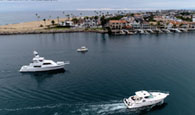 Where to from here?
Wrap-up and recommendations