In this Photoshop tutorial, we are going to create a transparent glassy effect that allows the background to show thorough.
Step 1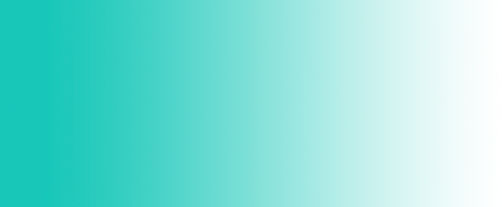 Start with a background. 72dpi and RGB mode.
Step 2
Add some text, here I used galant (www.1001freefonts.com)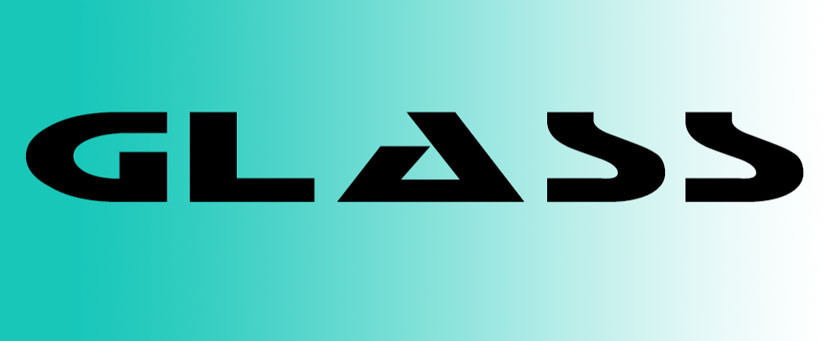 Step 3
Add a layer style by clicking the little "f" at the bottom of the layers pallette.
Add a dropshadow and a bevel, copy the settings shown here.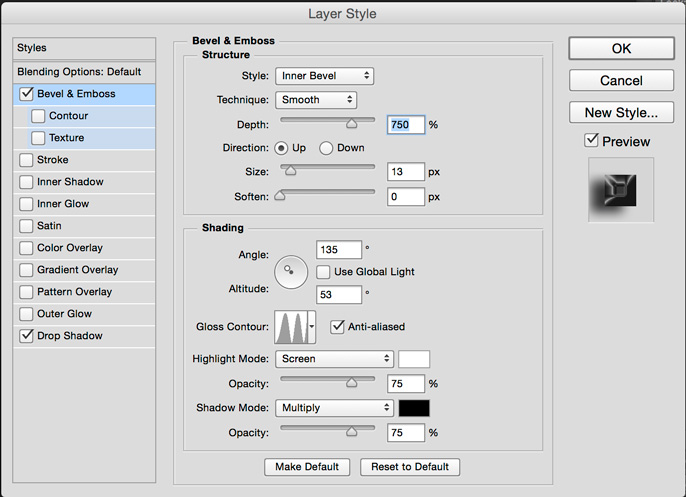 Note 2 things here that really make the glass "pop"
1. Change the contour, this gives the reflected look.
2. uncheck the global light and change the altitude to 53.
Step 4
Here is the result, pretty uninspiring huh?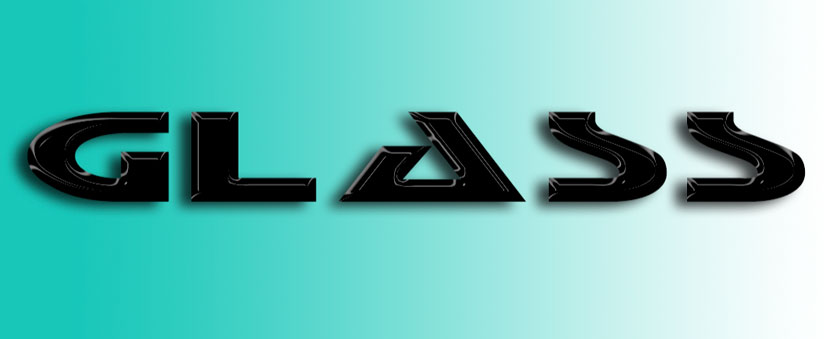 Step 5
This step is where the magic happens!
In the styles palette, click on the Custom blending options.
Now pull the fill opacity all the way to 0 and the rabbit comes out of the hat!

Step 6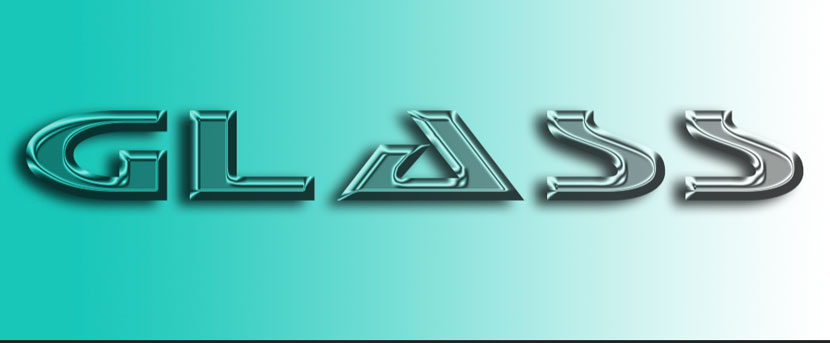 Here is our glass type.
Download the psd
Step 7
Here is what it looks like against a different background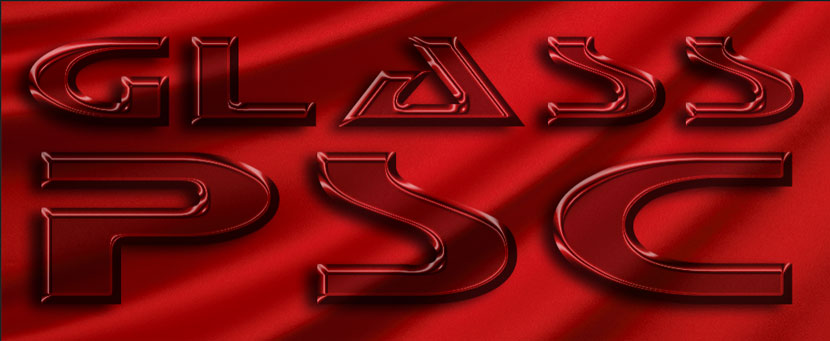 Get in-the-know!
CS6 Superguide
Join our list to receive more tutorials and tips on Photoshop. Get exclusive tutorials, discounts and the free super guides. No spam, all content, no more than once a week.
If you're on our list, you will receive it free by email as soon as it's available. If not, sign up now and get the CS6 Superguide for free. Or click the image below.
---