Step 1
Start with your image in RGB mode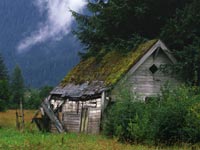 Step 2
Open the Hue/Saturation box Ctrl/Cmd+U
Click the colorize box.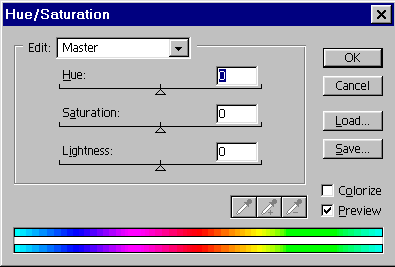 Step 3
Slide the hue slider to change the color hue. That simple!
You can adjust the Saturation if you want. To the left, less color, to the right more. Too easy!
The result!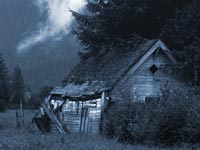 Get in-the-know!
CS6 Superguide
Join our list to receive more tutorials and tips on Photoshop. Get exclusive tutorials, discounts and the free super guides. No spam, all content, no more than once a week.
If you're on our list, you will receive it free by email as soon as it's available. If not, sign up now and get the CS6 Superguide for free. Or click the image below.
---