The Canon 77D was released on Friday.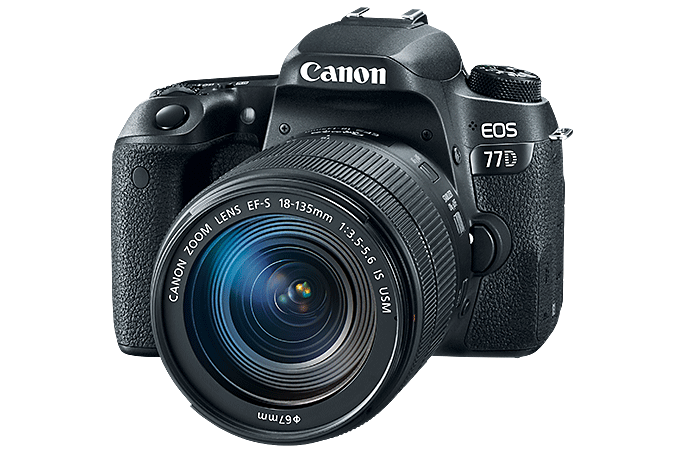 This camera is slated somewhere between a Digital Rebel and a 80D. It has appeal for someone wanting to get into a DSLR camera, but desiring something a bit better than a Rebel without breaking the bank. The cost of this camera is about $900 (USD) for the body only.
It's appeal to me was for a Vlogging camera (aka Run and gun). It's lightweight and small, has a flip-out screen with touch controls for the main settings. Couple this with 1080 HD Video (no 4k) up to 60fps with fast 45point Dual cross-type autofocusing, makes this a great candidate for this kind of video shooting.  The dual Pixel CMOS auto focus with Phase detection sounds really complex. What that means is that it focuses really, really fast. (Spoiler alert, this actually works). It also boasts wifi and bluetooth connectivity.
Check out my Video here, where I;
unbox the camera
show you the camera and features
demo the touch screen
show how to control the camera remotely, from your computer
Go out on the field and test the HDR video and stabilization
do a little vlog-style video with it
If you want to spend <$1000 and don't need 4K, this is a great little camera for  vlogging-style self operated, travel video. You can easily see yourself on the screen, with face detection, you will stay in focus most of the time.
The HDR video actually worked, I really was surprised by this one, as its an unsung hero. I got the kit with the 18-55mm lens. With the stabilizer turned on in the body and also on the lens, I was able to get some very stable looking hand-held footage without the use of any extra equipment or gimbals.
Also the quality of photos is good, 24Mp RAW stills with decent sharpness (using the kit lens). You can also use most Canon lenses with this camera, so if you were using an L series lens, the photos will look very nice. The 77D also uses the latest Digic 7 processor.
Additional features include a built-in intervalometer for shooting time-lapse. The 77D can also shoot timelapse sequences and make a video out of it in camera.
It is a crop sensor, so it isn't full-frame. This means that the lenses wont shoot as wide as they are marked and will be a little bit longer. Also you won't get as shallow a depth of field as a full frame. However, on testing, I was easily able to put the background out of focus even with the 4F 18-55.
For an enthusiast photographer, who doesn't want to break the bank, this is a great entry level DSLR.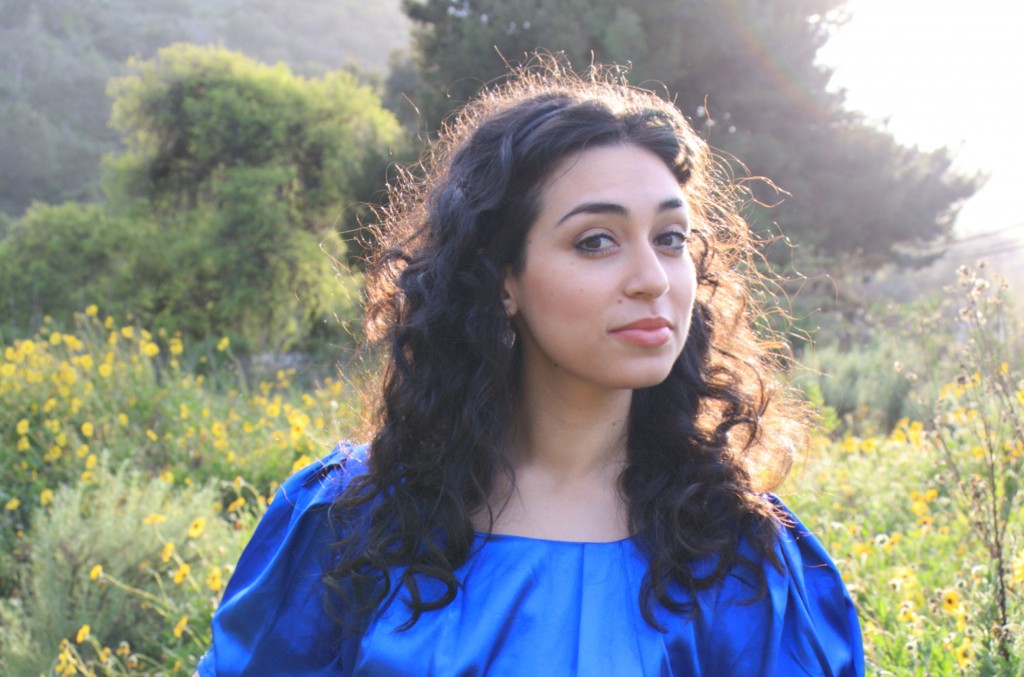 For the purposes of vlogging, it's perfect for me for now (apart from the lack of 4K).
Here are the specs:
Type

Digital AF/AE single-lens reflex camera with built-in flash
Recording Media
SD/SDHC/SDXC memory cards
SD speed class-compatible
UHS-I compatible
High-speed writing is supported when a UHS-I compatible SD card is used.
Compatible with Eye-Fi Cards.
Multimedia cards (MMC) cannot be used (card error will be displayed).
Image Format
Approx. 22.3 x 14.9mm (APS-C Size)
Compatible Lenses
Canon EF lenses (including EF-S lenses, excluding EF-M lenses)
Type
CMOS sensor (supporting Dual Pixel CMOS AF)
Pixels
Effective pixels: Approx. 24.2 Megapixels
Total pixels: Approx. 25.8 Megapixels
Pixel Unit
Approx. 3.72 µm square
Aspect Ratio
3:2 (Horizontal: Vertical)
Color Filter System
RGB primary color filters
Low Pass Filter
Installed in front of the image sensor, non-detachable