In this photoshop tutorial by Colin Smith, you will learn how to paint color into a photograph exactly where you want it, while nmaking the rest of it Black and White. You will also learn some tips and tricks using the Wacom Cintiq pen tablet.
Here is the image used in the tutorial, feel free to use it as a learning exercise.
About the photo: I shot this photo out the window of Marriott Marquee hotel in Times Square. I used the Lens Baby Edge 80 lens for a tilt-shift effect. I also bracketed and merged to HDR for more vibrant colors and details.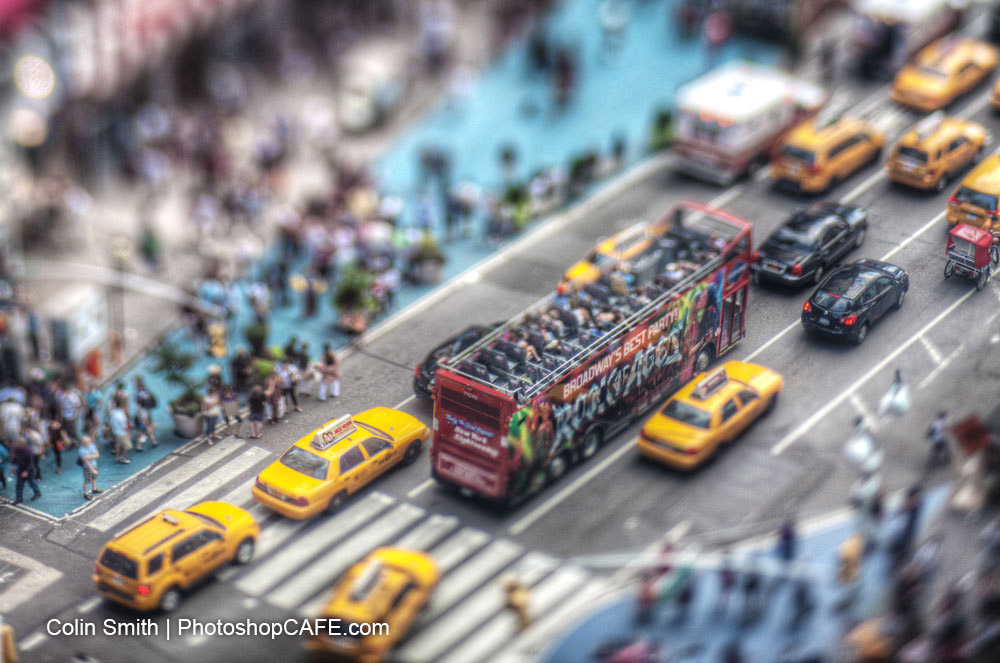 For more detail on this tutorial and others like it, check out the Wacom Tablets and Photoshop Videos at PhotoshopCAFE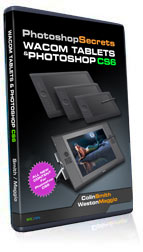 Get in-the-know!
CS6 Superguide
Join our list to receive more tutorials and tips on Photoshop. Get exclusive tutorials, discounts and the free super guides. No spam, all content, no more than once a week.
If you're on our list, you will receive it free by email as soon as it's available. If not, sign up now and get the CS6 Superguide for free. Or click the image below.
---