The Challenge…
Design a CD Cover for a Photoshop Effects, Training Video.
Must include PhotoshopCAFE and any original artwork you desire. You may use any tools or platform you choose, but you must use Photoshop for at least 50% of the design. Photos are acceptable
Bonus challenge: Choose a name for the CD.
You are allowed 3 name choices with each design entry. Name suggestions without accompanying designs will be disqualified
The Winners and Top 10 Finalists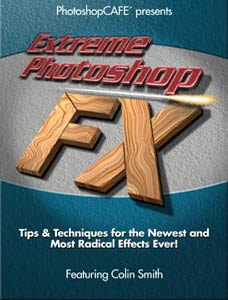 1st Place
corey barker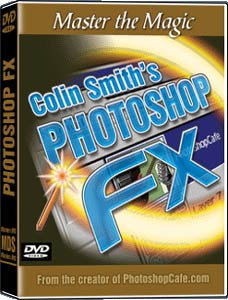 2nd Place
c9mouse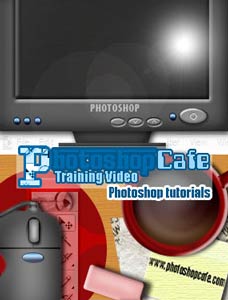 3rd Place
heathersmith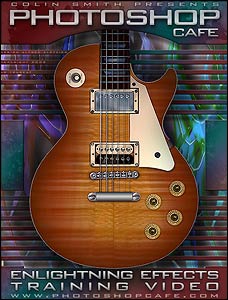 Honorable mention
Alfredk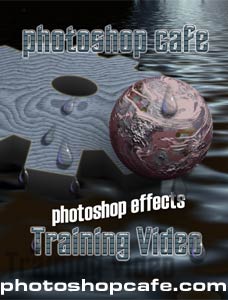 jamey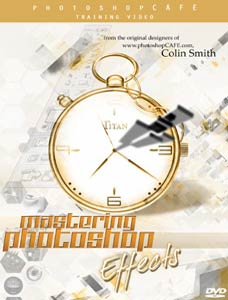 mindstudios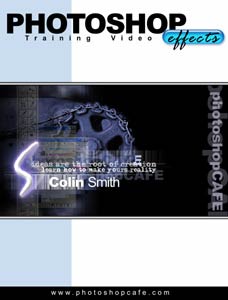 orboflight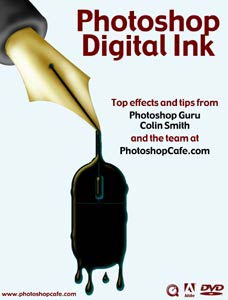 scottperezfox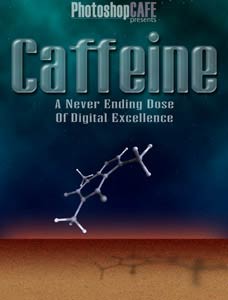 superdave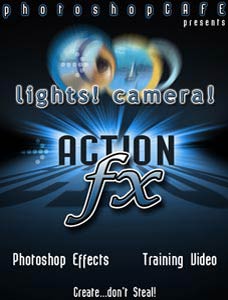 the_black_friday_rule01
Previous Contests:  1 \ 2 \ 3 \ 4 \ 5 \ 6 \ 7 \ 8 \ 9 \ 10 \ 11 \ 12 \ 13 \ 14 \ 15 
The Challenge was…
Design a full color cover for a PhotoshopCAFE training CD. 
The Judging…
1. Overall impact 50% of score
2. Concept 25% of score
3. Graphics skill 25% of score
The Winners:
Here are the Winners and 10 finalists in alphabetical order. Congratulations to all and thanks to everyone who entered!
Congrats to Demise who won the naming contest with "PhotoshopCAFE Live"
EyeCandy 4000 from Alienskin software $169 value

Website template from Template monster. $30 Value

Scot Kelbys Photoshop Video $40 value

Imagedisk 2 layered background images (3CD set) $79 value

Vector Point: 24″ by 36″ Print of the winning design* Value $129.95 

Colin Smith's Photoshop 7 training CD Value $29.95 
2nd Place
c9mouse
3rd Place
heathersmith