The winners will walk away with prizes and respect from the design community. Remember – everyone wins, because you get to show off the best of your talents and fill your portfolio at the same time (And thousands of people will see your work).
Status: Entries Closed, finalists and winners announced
SPONSORS
The Challenge
Design a Movie Poster with Photoshop as the theme
The Winners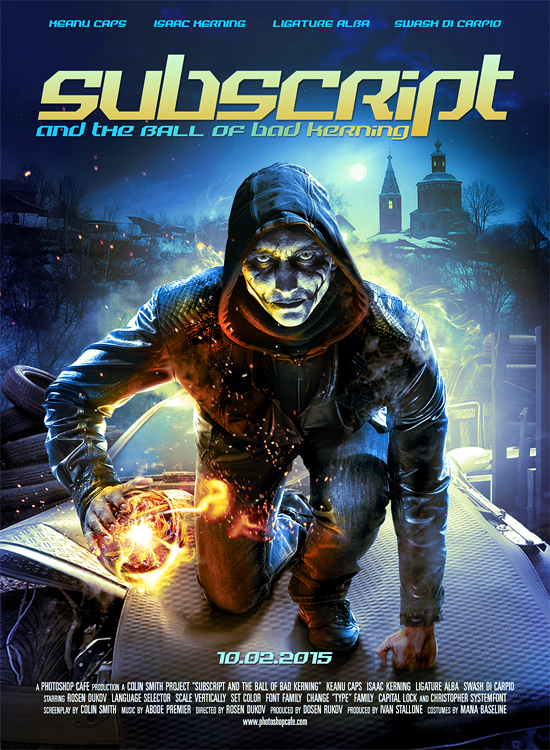 1st place " subscript" by rrdukov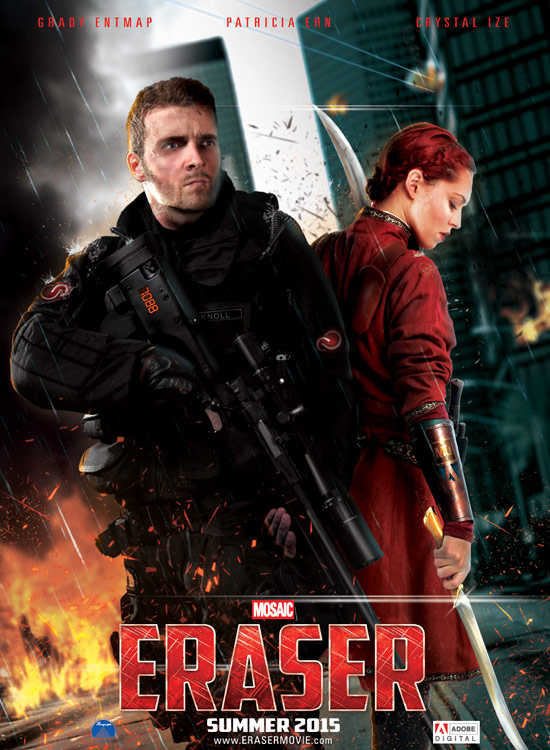 2nd place "Eraser" by dewking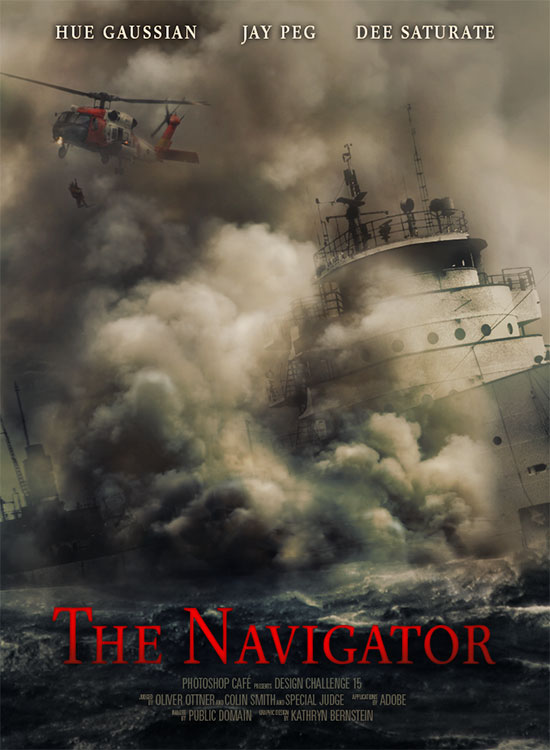 3rd place "The Navigator" by krb
The finalists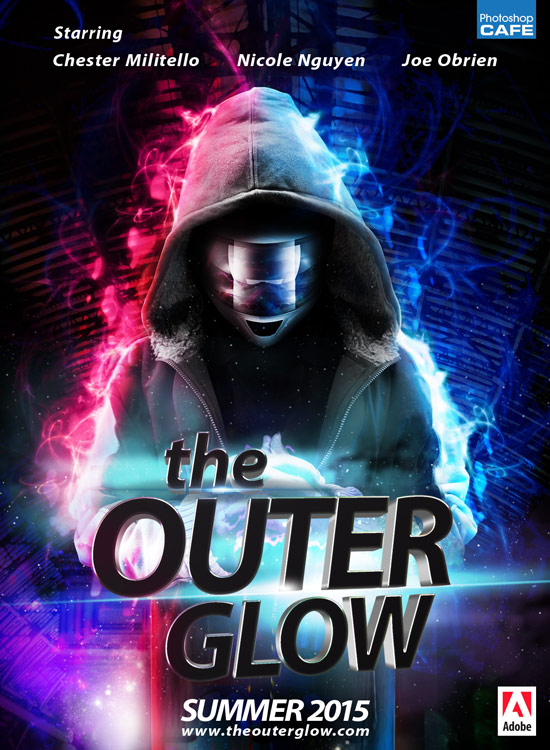 Basha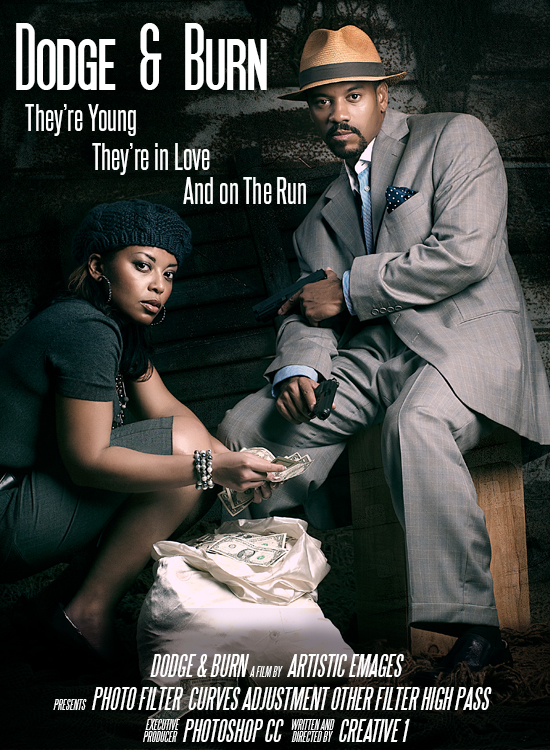 Creative Image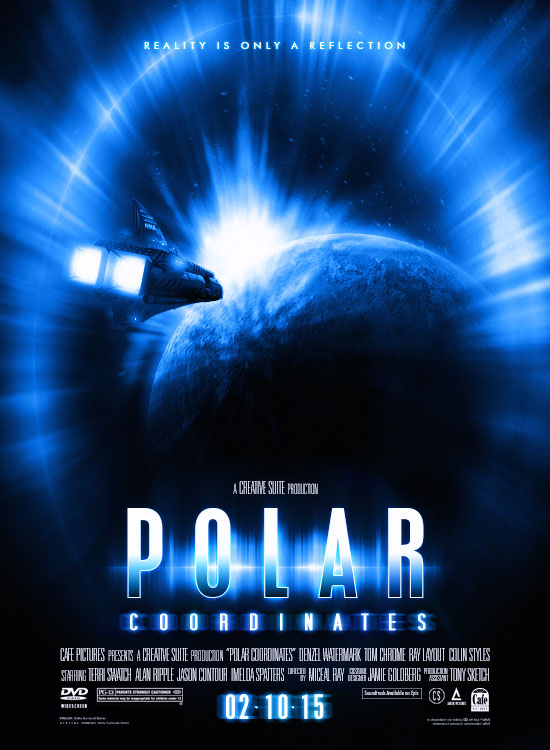 dcloud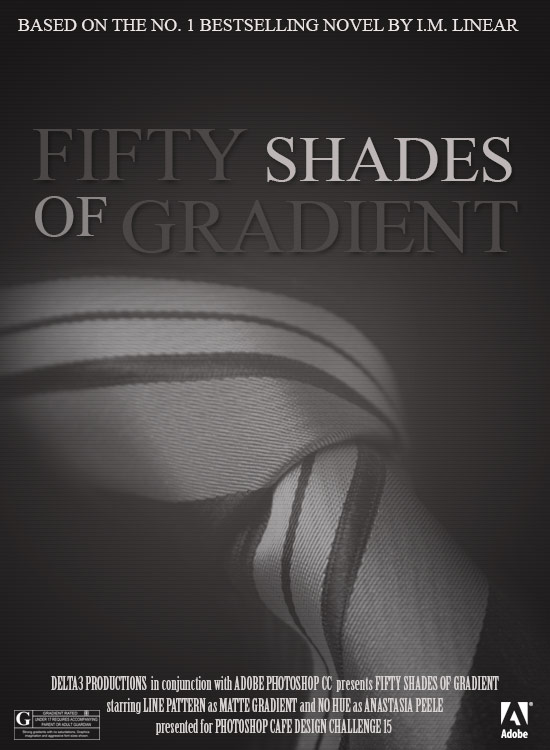 delta3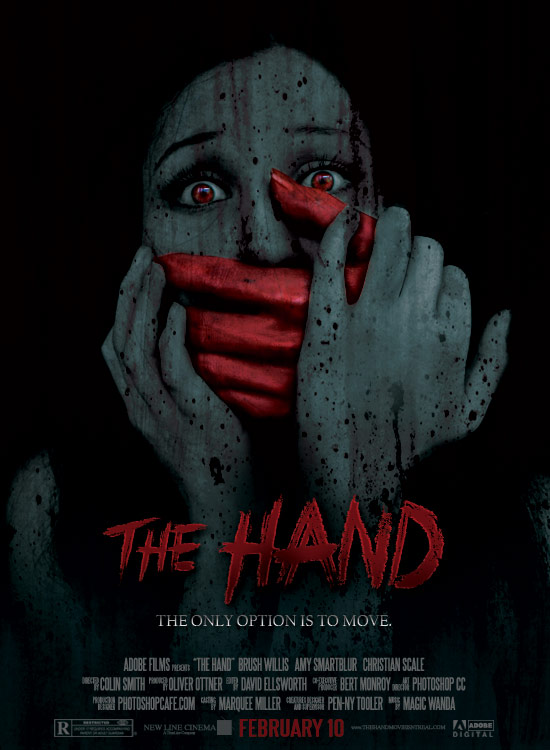 dewking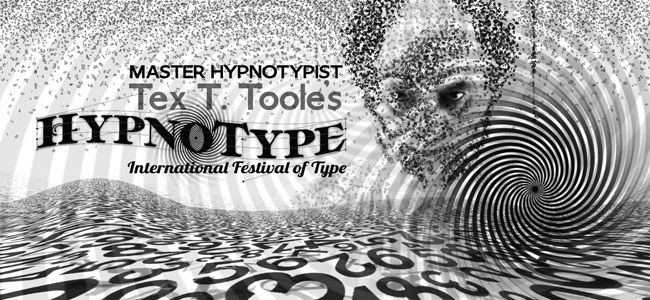 dogtrombone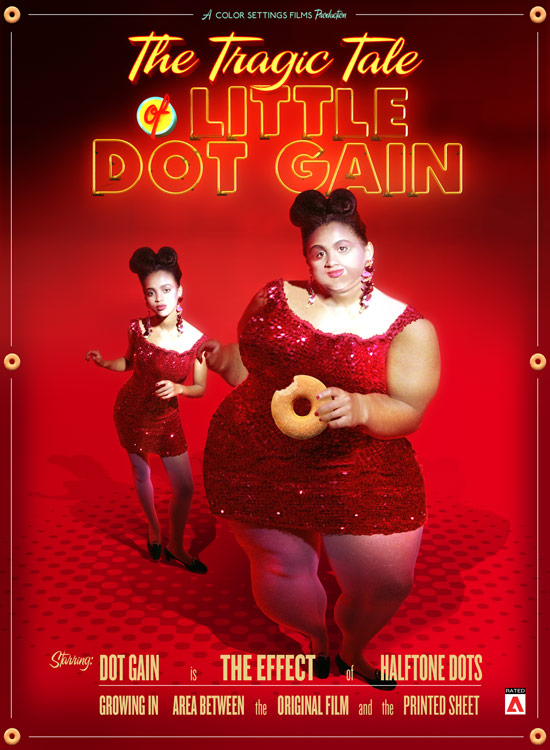 dogtrombone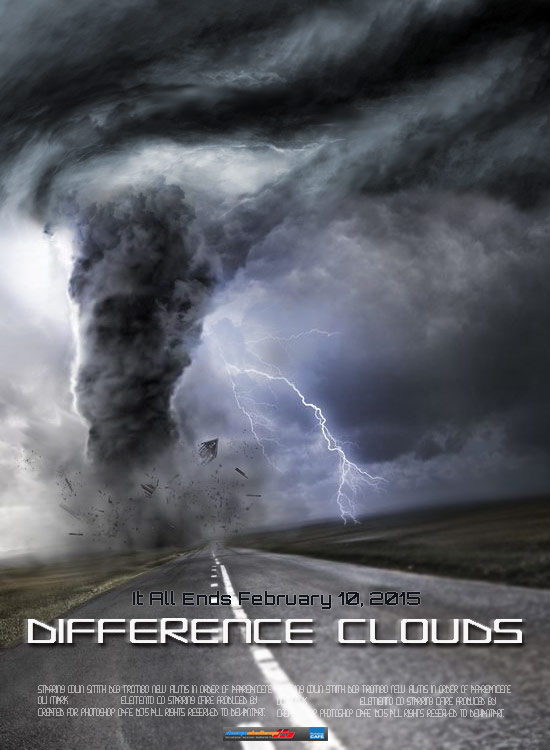 elemento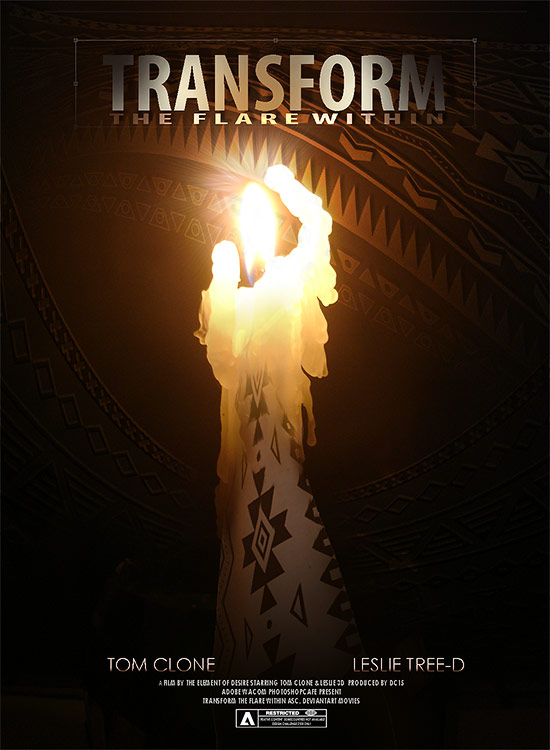 elemento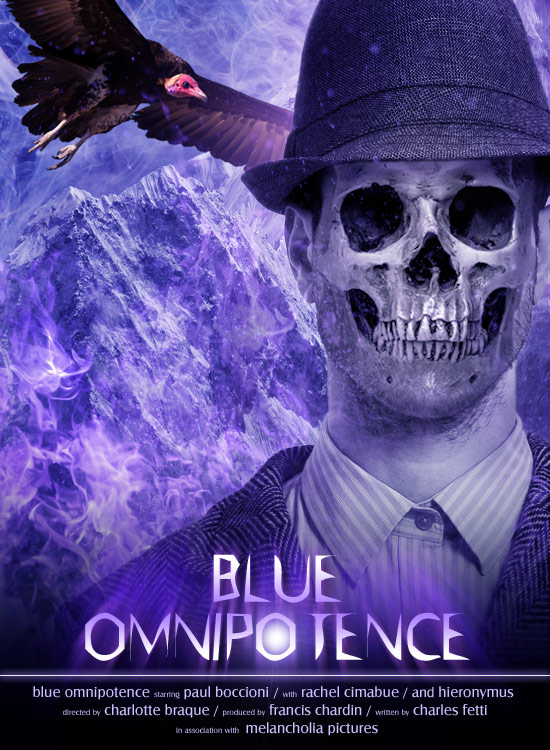 ericg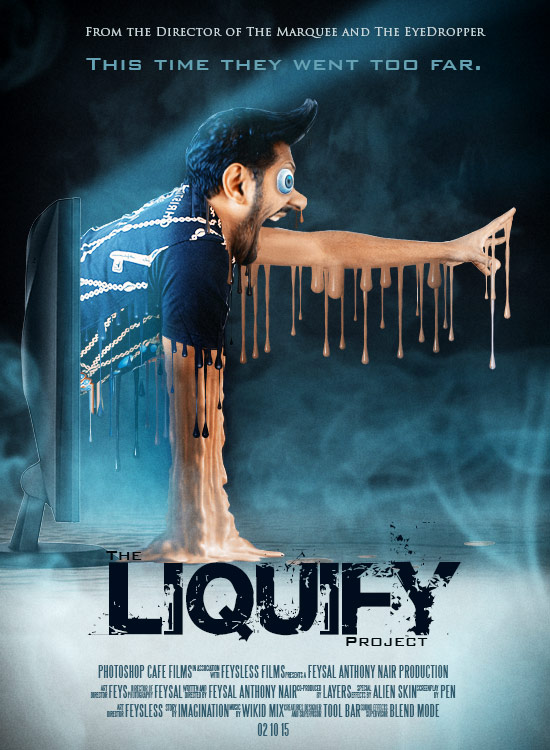 feysal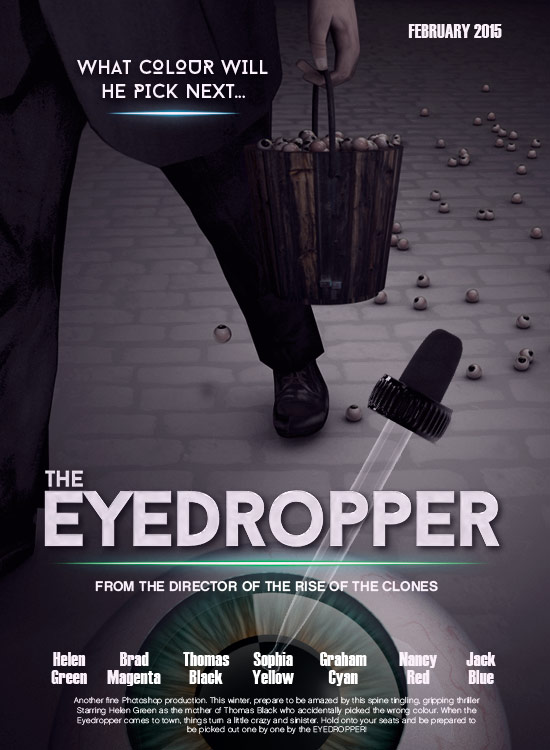 fraggle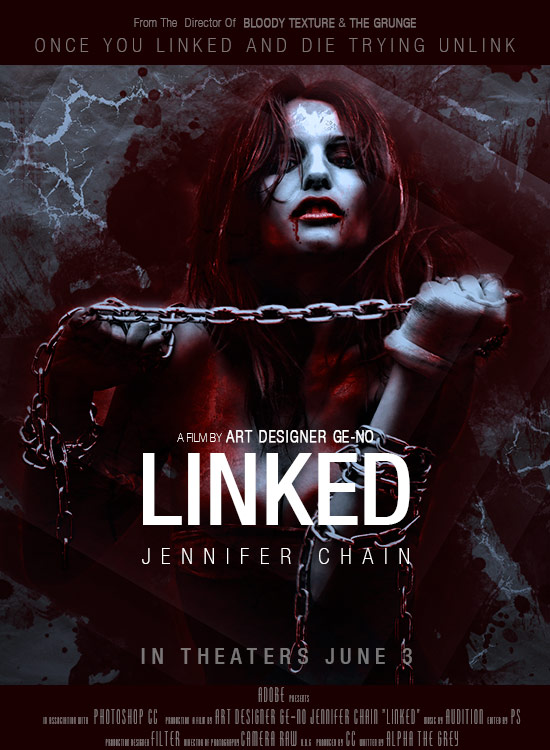 ge no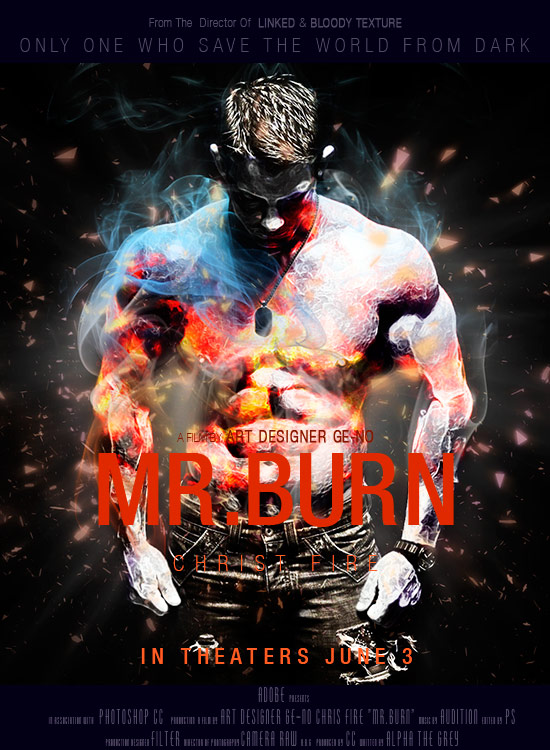 ge no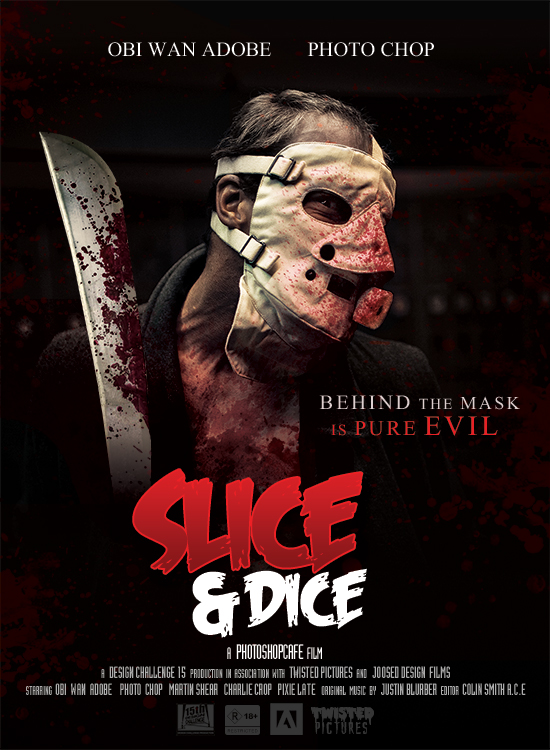 joosed design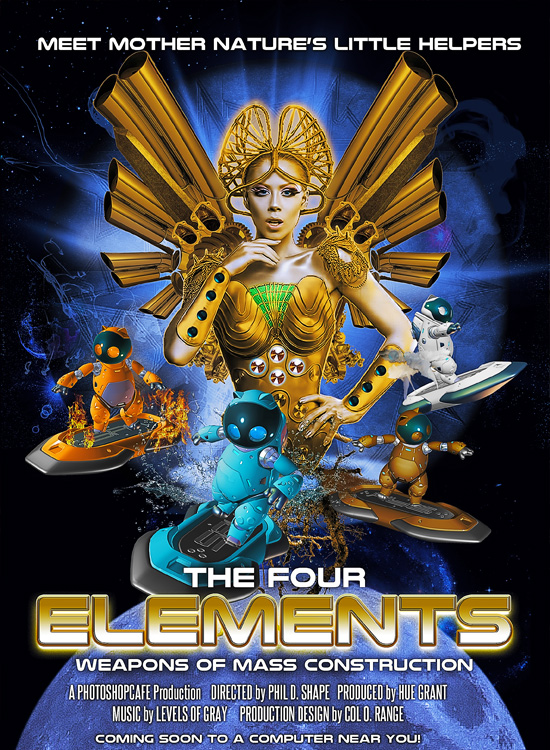 jralonzo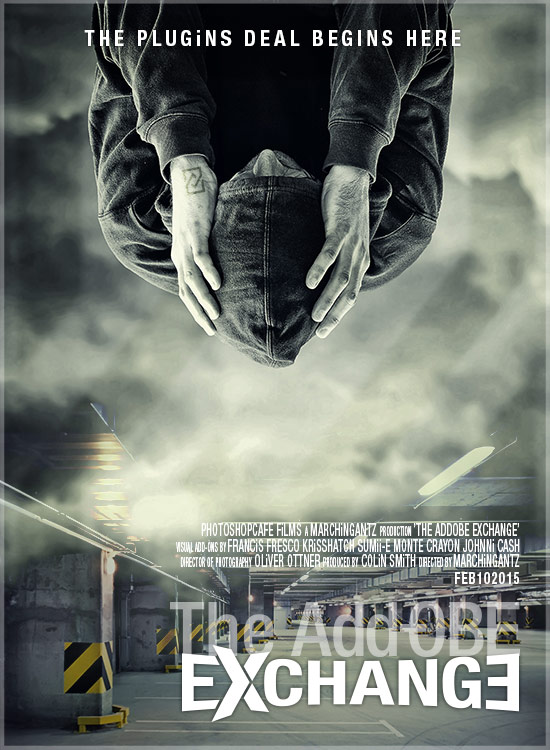 marchingantz
momior13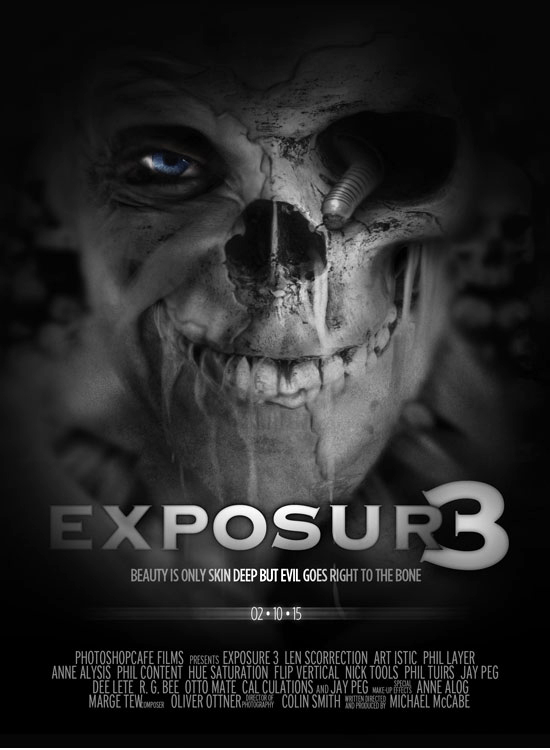 olie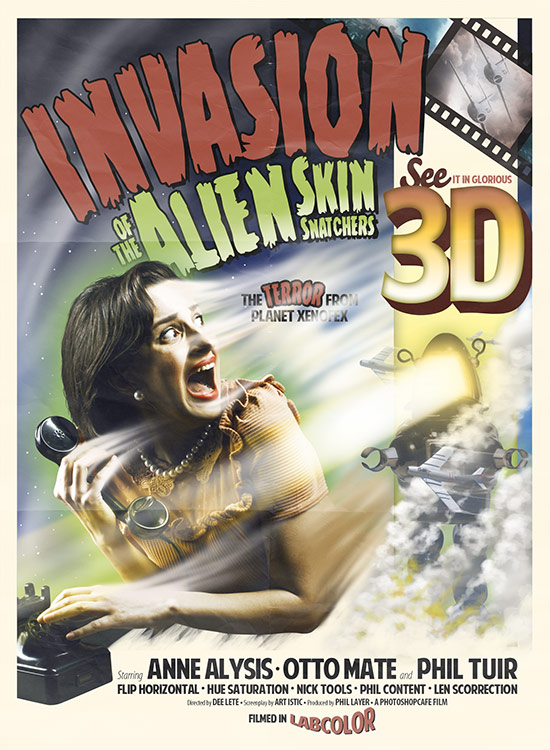 olie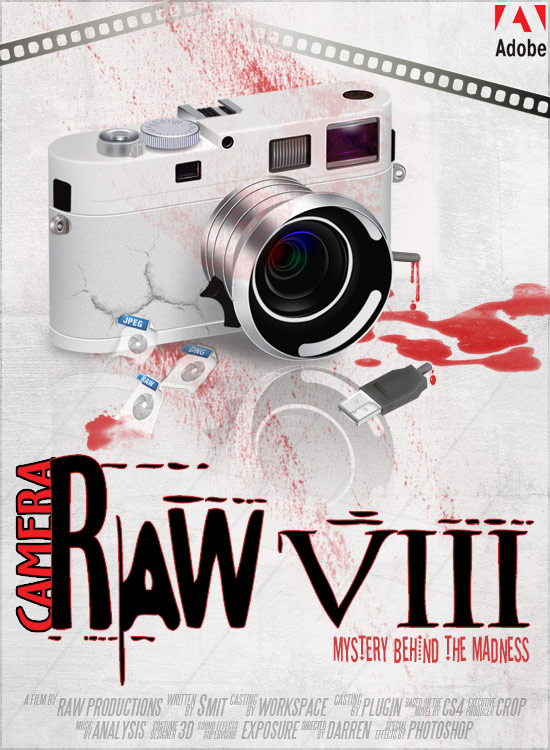 smitdesign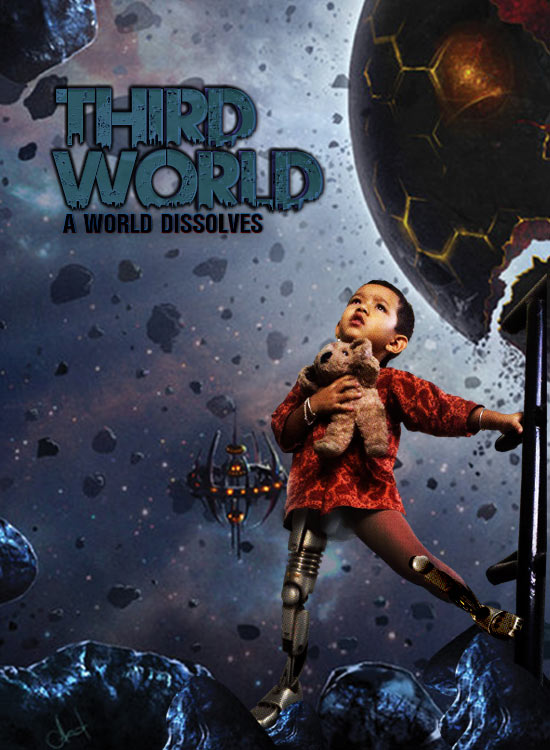 tandukar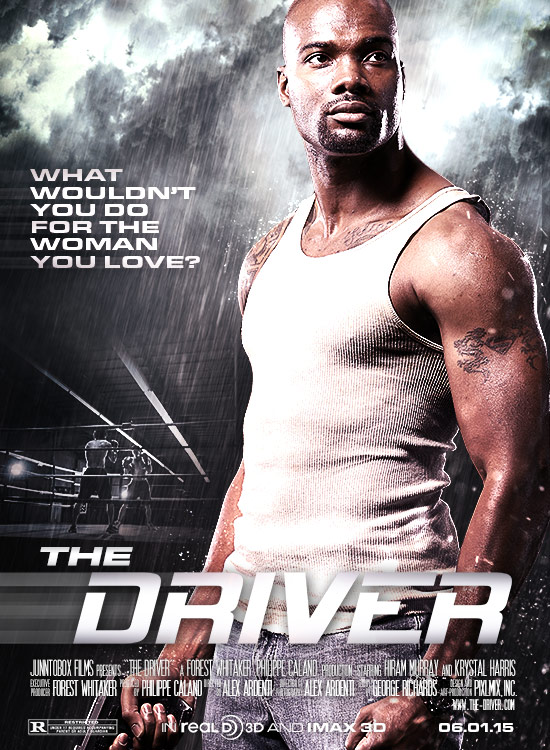 tomjcicco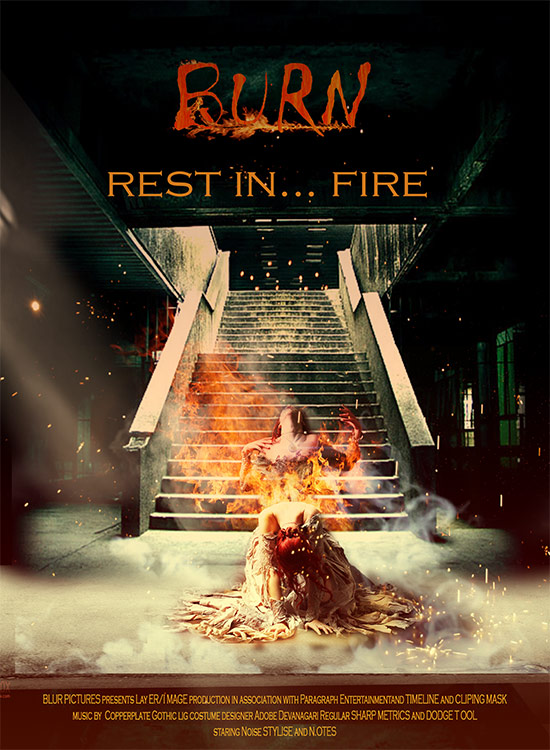 ugly johny
uk2usadaz
uk2usadaz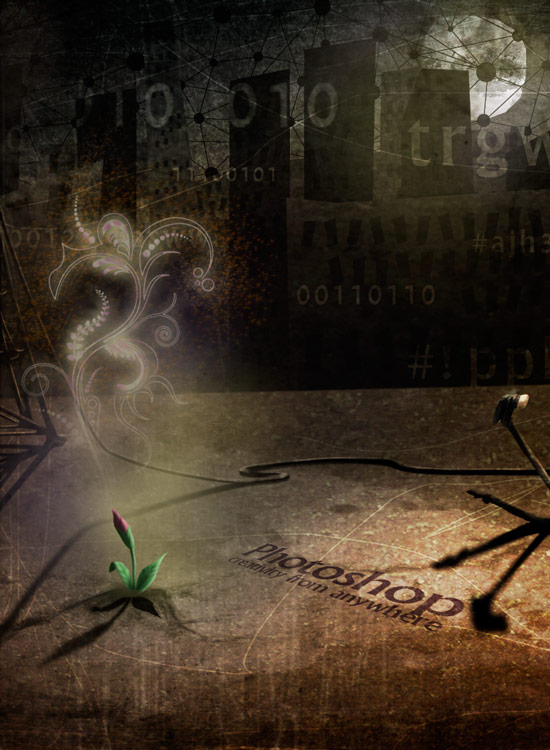 vlajkomaster
The rules
Design a Movie Poster with Photoshop as the theme
550 pixels (Wide) x 750 pixels (tall)
This can include an original illustration, photograph, photomanip, collage, whatever you like, as long as Photoshop is used somewhere in the creation of the piece (and you have the rights to the artwork used).
Props for wit and cunning! Use any original artwork you desire. You may use any tools or platform you choose, but you must use Photoshop for at least 50% of the Image editing/design. Photos are acceptable, credit the photographer if you're not the photographer.
ENTRIES CLOSED
Instructions
Make a document 550 pixels (Wide) x 750 pixels (tall)at 72ppi and RGB mode. When you are done, choose Save for web and save a jpg at 65% quality,use your forum username for your Filename. If you submit 2 entires use username.jpg, username-2.jpg.
Go to the Forums here(If you are new you will have to create a free account)
Previous Contests:  1 \ 2 \ 3 \ 4 \ 5 \ 6 \ 7 \ 8 \ 9 \ 10 \ 11 \ 12 \ 13 \ 14 \ 15 
Judging
1. Overall impact 40% of score
2. Concept 30% of score
3. Graphics skill 30% of score
The Judges:
Colin Smith (PhotoshopCAFE & Pixeloverload)
Special Judge: Corey Barker (Kelby One)
Entry fee
Entry fee? Who charges an entry fee? We are against that kind of thing, so as always, it's free, so spread the word!
Rules
2 entries allowed per contestant
You may comment on your entry, eg. concept, creation process, photo credit etc.
Anyone may enter (except judges)
All entries to be posted no later thanmidnight PST Feb 10th, 2015.
No pirated or ripped images are to be used. If you are caught ripping for the contest, you will be banned from all future contests at the CAFÉ.
No pornography or profane language will be accepted.
No political or racist imagery allowed.
Judges decision will be final and no argument allowed.
Finally, Have fun!
Fineprint…
Any taxes and duties are the responsibilityof winners.
Also (because it's free to enter and we don't get any money for this) International winners are responsible for shipping fees, fair enough?
No substitutions or cash value
Prizes
1st Place
Adobe Creative Cloud Premium 1 year subscription
Wacom Intuos Pro Medium PenTablet
PhotoshopCAFE, $150 Worth of Digital training
MacphunCreative Kit+(Full suite of Pro products. Tonality Pro, Intensify Pro, Focus Pro 2 and Snapheal)
NIK Collection by Google
2nd Place
Adobe Creative Cloud Premium 1 year subscription
Wacom Intuos Pro SmallPenTablet
PhotoshopCAFE, $100 Worth of Digital training
NIK Collection by Google
MacphunTonality Pro
3rd Place
Adobe Creative Cloud Premium 1 year subscription
PhotoshopCAFE, $100 Worth of Digital training
NIK Collection by Google
Macphun Intensify Pro
Previous Contests:  1 \ 2 \ 3 \ 4 \ 5 \ 6 \ 7 \ 8 \ 9 \ 10 \ 11 \ 12 \ 13 \ 14 \ 15