Colin Smith's Actions Pack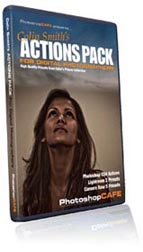 Professional Color Grades and Effects at your Fingertips!
Stunning Results in a Few Seconds
For the first time ever, one of the top Photoshop and Lightroom experts offers his private collection of presets to the public!
Apply the coolest and hottest special effects to photos in a few seconds. Using Colin's Actions from his private collection you benefit from 20 years of experimentation without breaking a sweat. Now you can apply different looks to your photos quickly. Get more productive and creative than ever.
To use the actions, simply open your photograph… choose the action… click PLAY… and Photoshop will do the rest. In many cases, layers and masks are added so you can tweak the results, because we know as well as you do that no two pictures are identical. In Lightroom/Camera Raw it's even easier. Click the preset and the photo instantly changes to take on the new look.
These actions and presets have been freshly updated for the Latest versions of Photoshop 2021 and Lightroom Classic
PDF installation guide included.
Photoshop Actions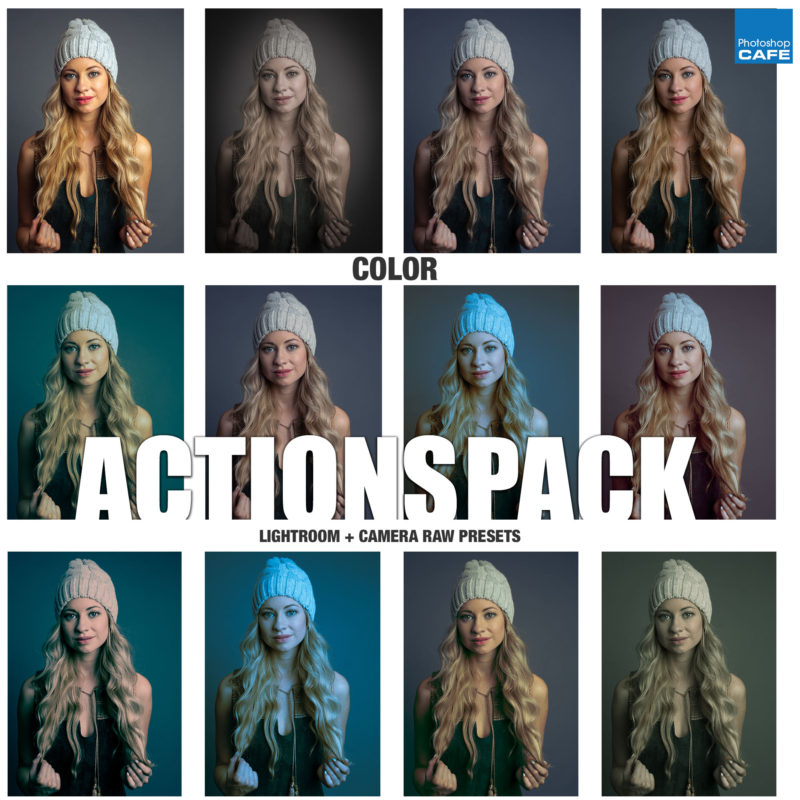 Lightroom and Camera Raw Presets
42 presets. broken into 2 collections, color and FX. Video and PDF guide included to help you install and use the presets.
These will work 100% in the latest versions of Adobe Software.
Some of the presets and actions will work in older versions, but I can't guarantee they will all work or support them, because Adobe makes core changes sometimes when they update and add newer features such as ACR and Lightroom Color grading.
Not designed for Photoshop Elements.