How to get amazing "normal" HD footage out of a 360 camera.
Personally, I wasn't thinking a 360 camera would be much use to me as I don't really do much VR yet. But I do make regular videos all the time. Because of the desktop and mobile software, I am able to get really incredible shots that don't look 360 at all. The insta360 ONE X is a 360 VR camera, but its not limited to that format.
The software allows you to recompose the shots after the fact and get some amazing footage that you can use as b Roll in your regular videos. Because it captures the entire environment, you can reframe the shots in post and even tradition between different framings, its like have a software camera operator. Check out my review to see some of this things you can do.
It seems that a 360 camera would have limited use, everything being fisheye or VR style, but this beast changes all of that.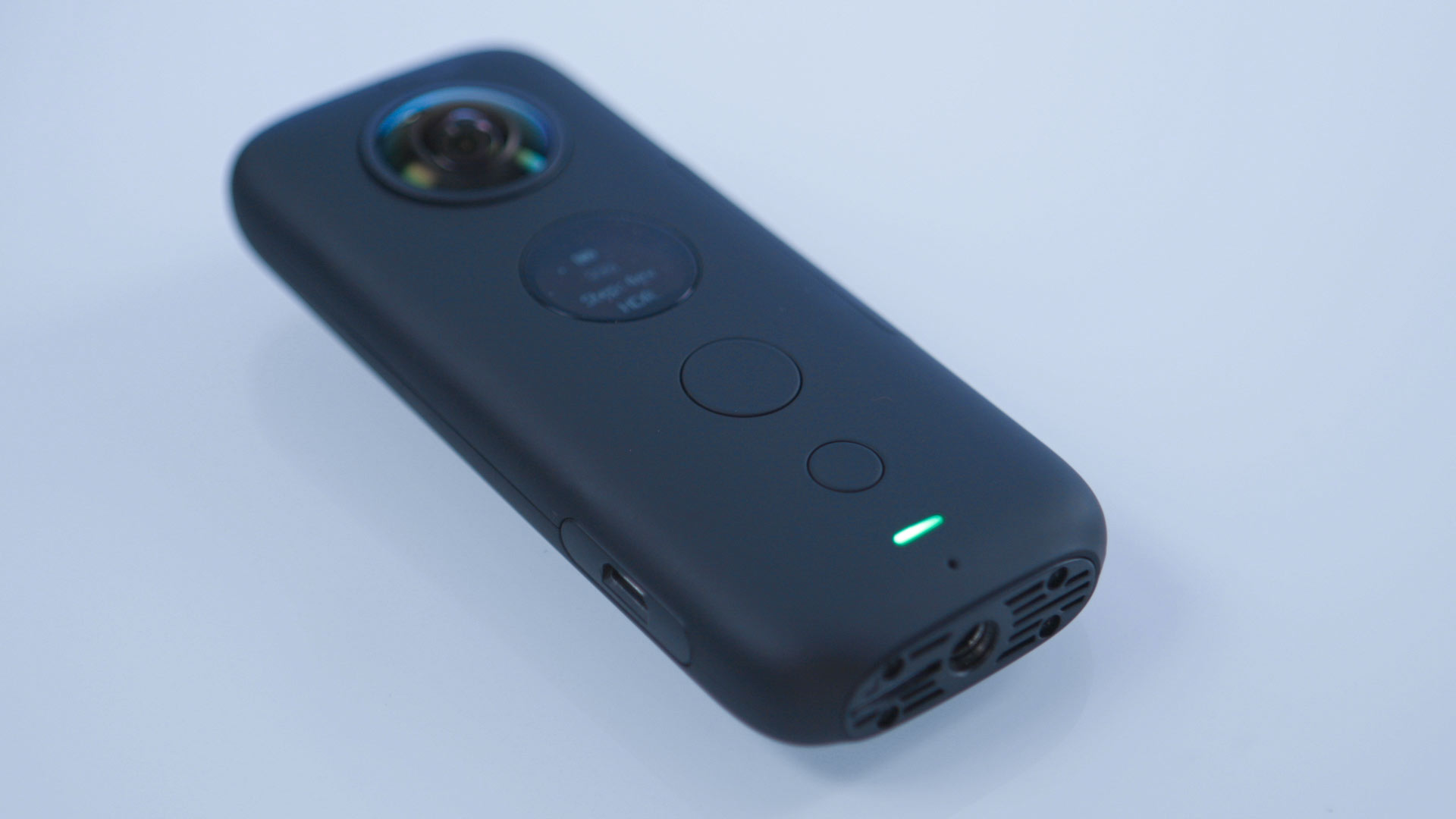 Thanks for checking out this review, Drop a comment and let me know your thoughts on this camera.
Colin
---