The story behind it. By Einar Erlendsson
All Photos © Ragnar Th. Sigurdsson;
Einar Erlendsson, a native Icelander married at the age of 20 and went to Oslo in Norway to study at the Oslo University. He intended to become a biochemical engineer. Although fond of science, Einar found mixing various chemicals, drying them, precipitate, dissolve and dry again, was not what he wanted to do in life.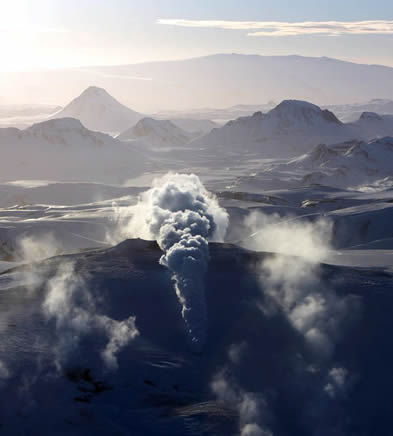 In Oslo Einar started to look around for education in technical photography. He soon came across a B.Sc. in Photographic Science at the Polytechnic of Central London (PCL), now Westminster University. Einar applied and was one of 25 accepted out of 130 that applied for that course. This was in 1976. After his B.Sc. degree Einar did one extra year at the PCL working on a research project in cooperation with Kodak Laboratories at Harrow in England, while waiting for his wife to finish her studies in Fashion Design.
When returning back to Iceland, then with the population of 220 thousand, there were not too many work opportunities for Einar, but he got employed to build up a Department of Medical Illustration at the National Hospital in Iceland. "An interesting work but I realized after a couple of years that it would be hard struggle to succeed in what I was employed to do. I had started printing on to paper from slides in my spare time and gradually I had to make a decision which way to go. I choose the lab work over the hospital work".
Gradually Einar build up with his partner the professional photographic laboratory or processing company in Iceland. "We did all the E6 and professional C-41 processing in Iceland, RA-4, black and white processing and printing. Basically all professional photographic processing in Iceland.
"It was during this time we often got foreign photographers coming to our lab with their film for processing and I became aware of how differently they saw the Icelandic landscape and utilized the light in Iceland. It was so inspiring. It was during this time the dream of staging a workshops program for foreign photographers that would be lead by top world photographers started", Einar says. This was in 1992.
Einar spent months trying to get support in Iceland to his workshop idea, but lack of understanding and financing ended by cancelling the project. At the same time Einar started developing his company into the digital field by investing in a Leaf scanner, a Mac computer and 3M sublimation printer. In 1995 Einar sold his part of the processing company and turned totally digital working on scanning and digital asset management. He has since worked on scanning, DAM implementation, consultation, teaching and lecturing about digital photography.
"I could never get rid of the workshop dream", Einar says. "The combination of offering people the experience of different and exciting landscape and light, enjoy the enthusiasm and love of photography and combine it with respect to Mother Nature, was always dwelling at the back of my mind."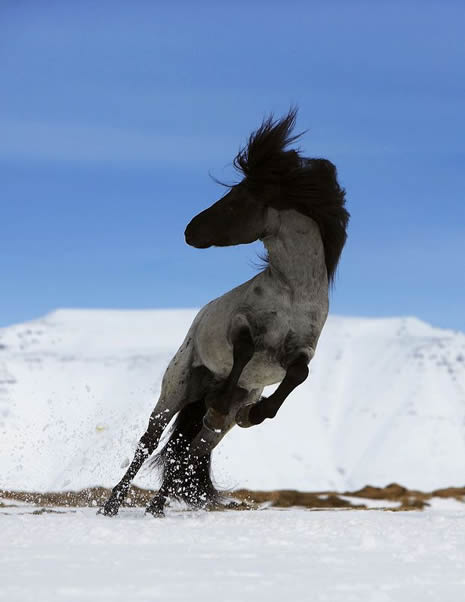 In 2007 Einar was going through some old stuff when he came across all the material and speculations about the international photography workshop program from 1992. Suddenly it was the right moment to execute the old dream.
Digital technology had developed, to the extend he had predicted for years and now with the Internet launching the old project was a totally different story. "Basically I had to rely on my self, do my own legwork and stay focused on the original spirit of the old dream" Einar says. The Focus on Nature, International Photography Workshops in Iceland project was launched early 2008.

With goodwill from many people, most of them in the USA, bugging them all the time, his stubbornness and believe in that there are never problems, only solutions, Einar managed do lay the foundation of Focus on Nature last summer with Stephen Johnson, Vincent Versace and not least, John Paul Caponigro.
With them a sort of pre-workshop program was executed last summer and from that experience and their advices, Einar has polished the foundations of the Focus on Nature program.
"With their inspiration of Stephen, Vincent and John Paul, their interest in the project and help to get me in contact with both instructors, companies and people that could help and spread the word out about Focus on Nature I am now proud to be able to present an excellent program for Focus on Nature in Iceland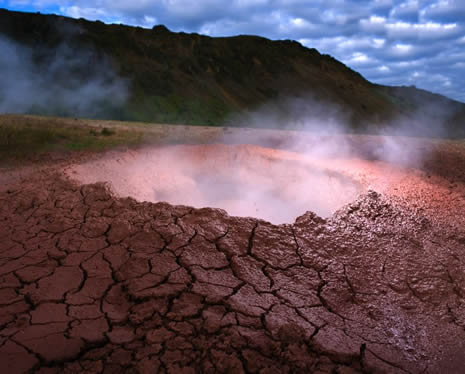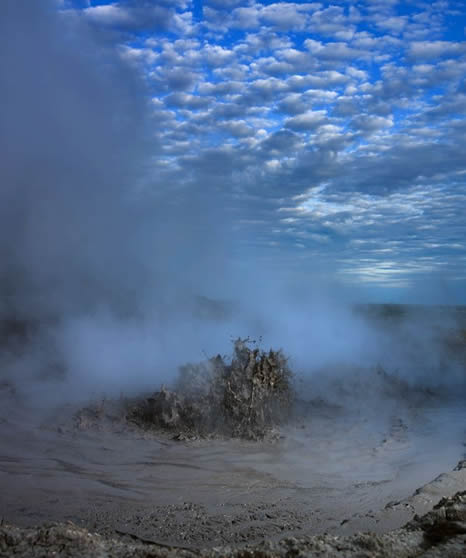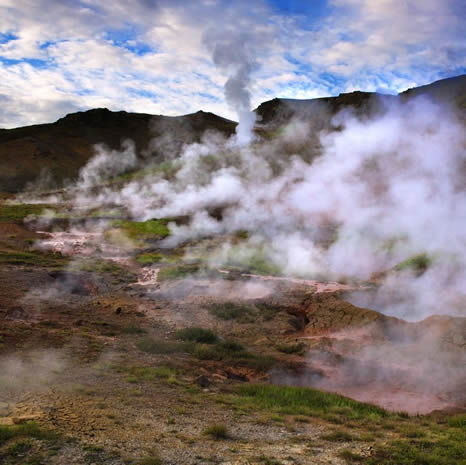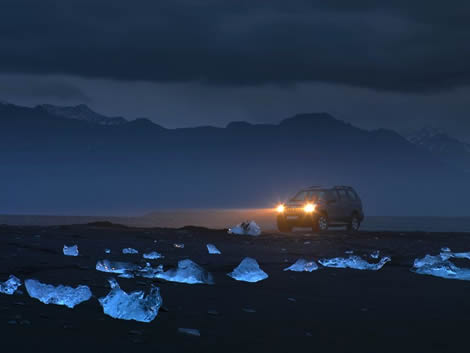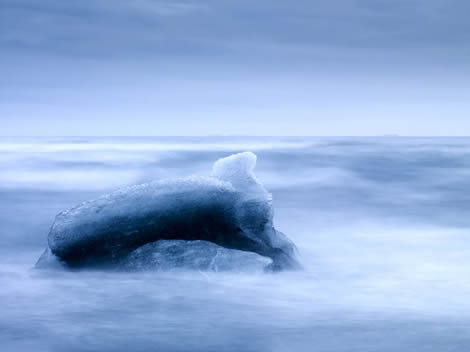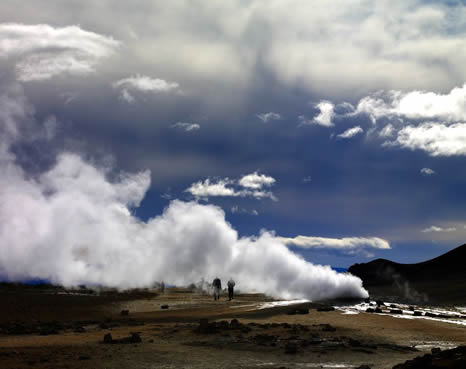 Focus on Nature links:
Subscribe free to Focus on Nature News
---