Join CEO of PhotoshopCAFE and DJI Pilot, Colin Smith, as he takes you on an exciting journey into the wonderful world of flying cameras and how to shoot aerial photographs. He also demonstrates how to best optimize images using Tonality Pro and Intensify Pro.
In this tutorial, learn how to shoot and process aerial panoramas using Photoshop and Macphun plugins. This uses Intesnsify Pro and Tonality pro, check them out here.
Learn more about Quadcopter, Drone Photography here. Join our list to be the first to know about new training, events and other goodness.
[mc4wp_form id="7502″]
You can buy all the products directly from DJI. As well as free shipping on some products, they also have a price map, so the prices are pretty much the same everywhere. DJI have been known to run occasional promos too. Click this link to see the DJI store on scan the QR code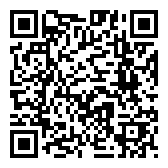 Free Getting started Mini Course
I have put together some goodies to help you fly your DJI Phantom with confidence. Get the videos and the free DJI Phantom Cheat Sheets at https://photoshopcafe.com/djicheatsheet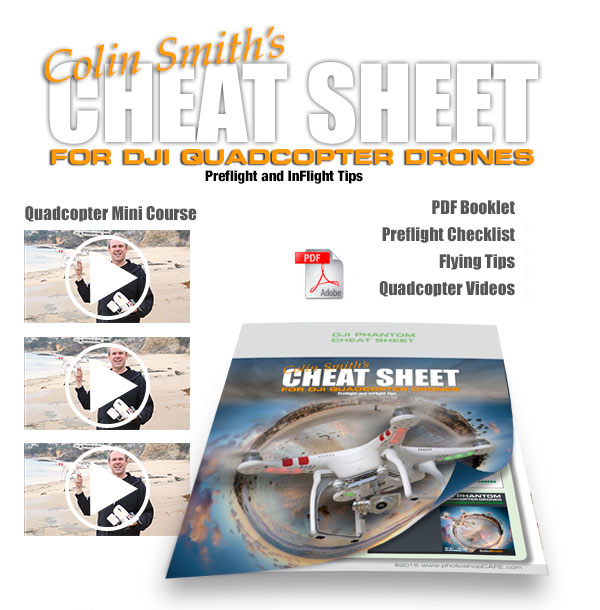 ---