Step 1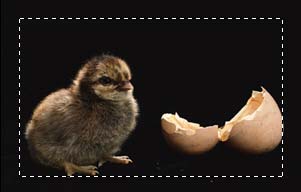 Make a selection around the inside of the image
Step 2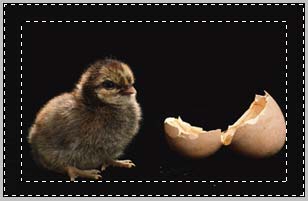 Invert the selection Ctrl/Cmd+Shift+I
Step 3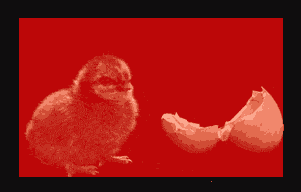 Press the quickmask button on the tools palette or just press the "Q" key
Step 4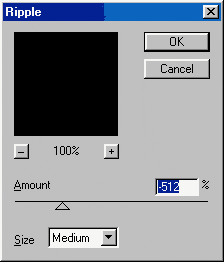 Filter>Distort>Ripple
Step 5 
Here is the filter applied to the quick mask.
Step 6

Turn off the quick mask using the button or pressing "Q" again
Step 7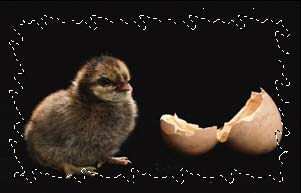 Invert the selection back again. Ctrl/Cmd+Shift+I
Step 8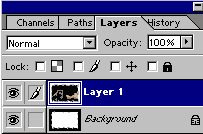 Press Ctrl/Cmd+Shift+J to move the selection to a new layer.
Step 9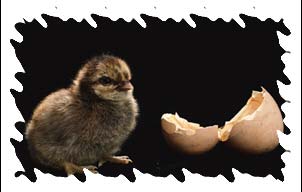 Fill the background with white.
Step 10

To finish off the effect add a default drop shadow
Step 11
Here is our image with the new edge, Experiment with different filters and have fun.
Thanks for visiting PhotoshopCAFE come back for more great tutorials
Discuss this tutorial in our forums
Email: