There is a little nostalgia in this tutorial for me. This is one of the first tutorials I ever wrote and it was the effect  that inspired me to start writing tutorials. Read about it here on the PhotoshopCAFE history.
I have recently updated the screen captures, but the effect still works today the same way it did 13 years ago!
Step 1
Select the gradient tool by pressing "G" Now set the tool to linear gradient in the Gradients Palette. I chose the copper preset. Take your mouse to the top left and click and drag to the bottom right.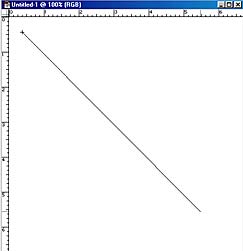 Step 2
This has now created a gradient fill

Step 3
Filter>Add Noise your image should look grainy like this. Select Monocromatic so that strange colors are not added.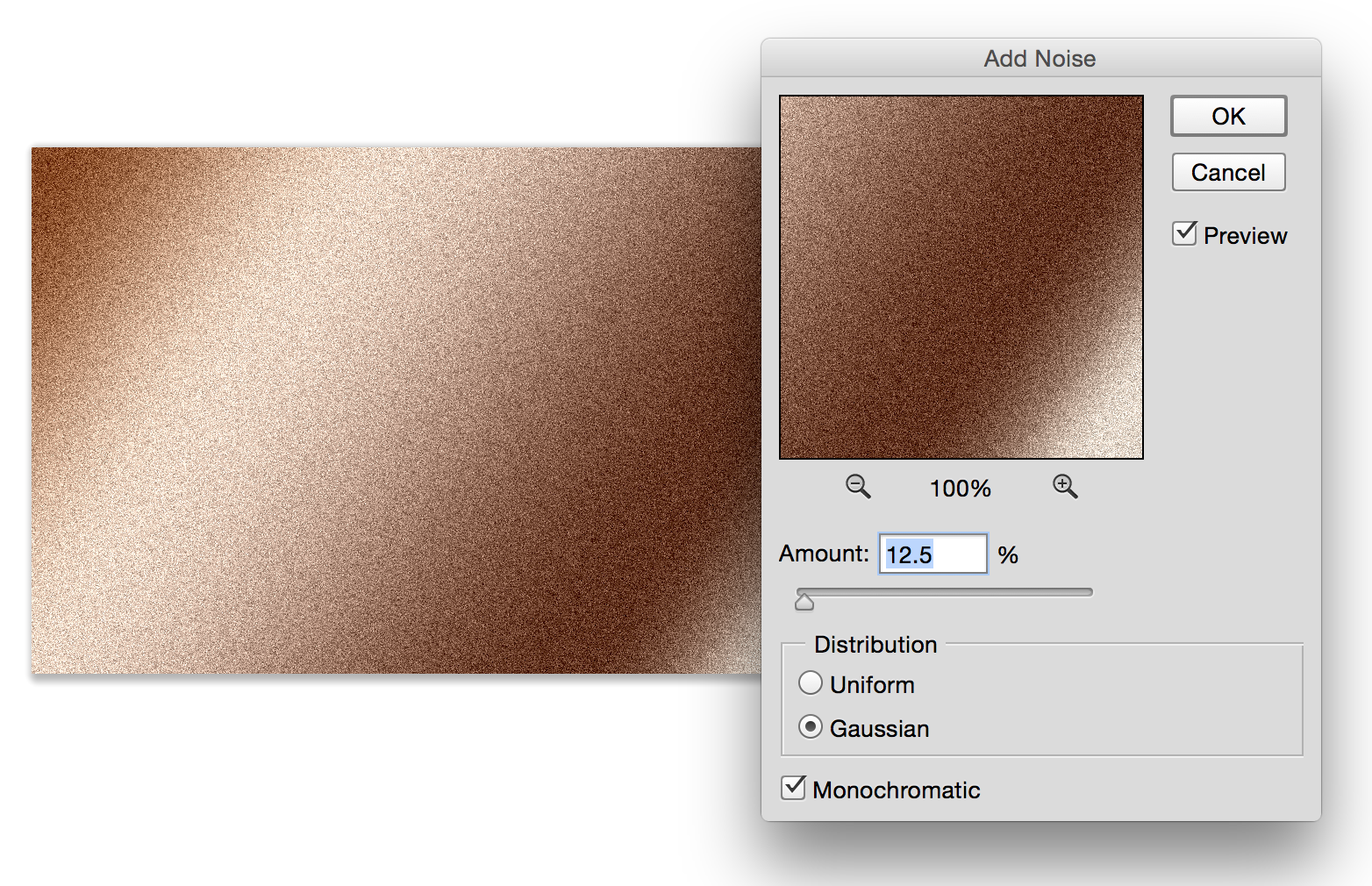 Step 4
Almost done, now go to filter>blur>motion blur. Set angle for 0 and distance to taste.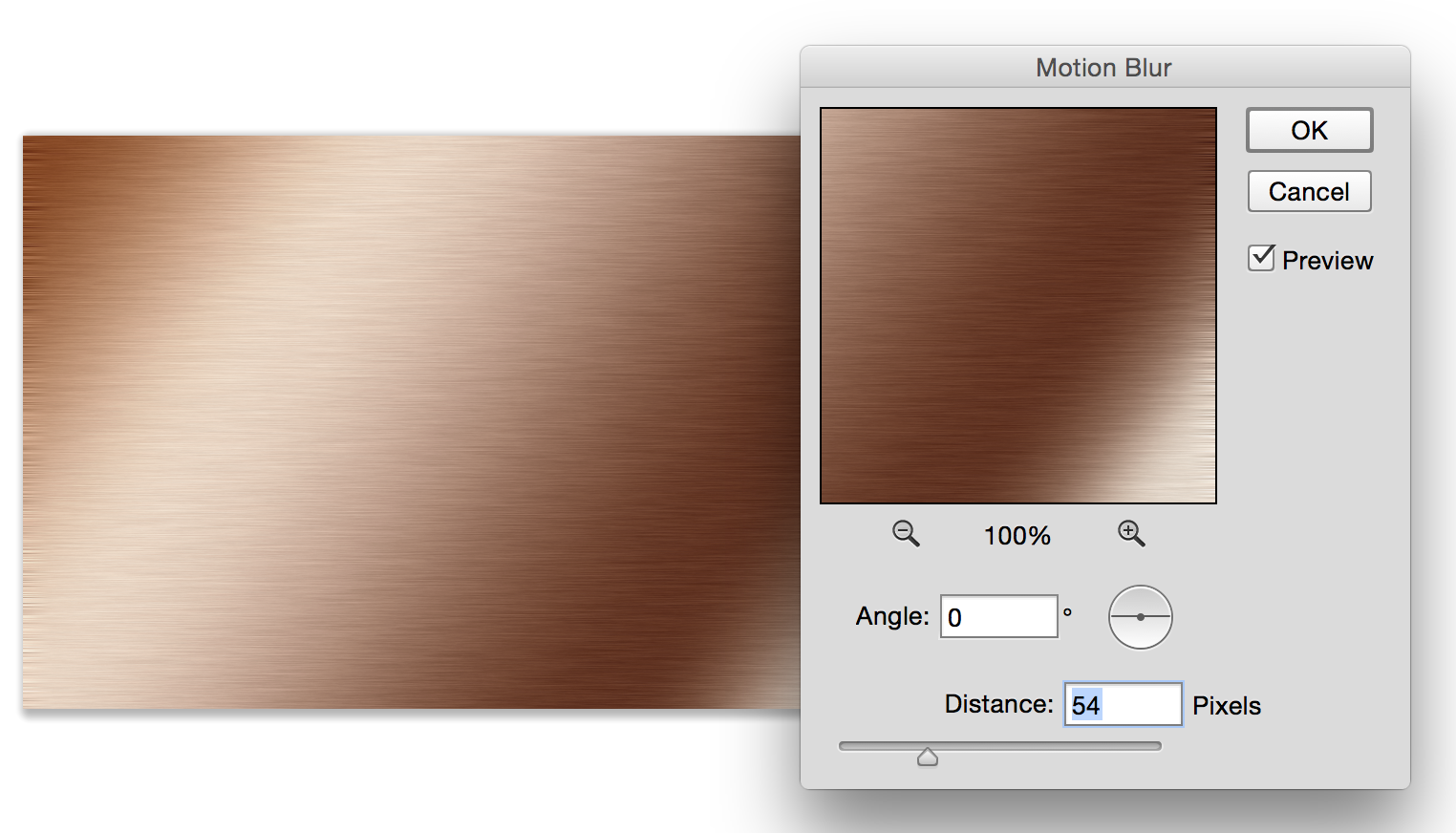 Step 5
To change the color: Hue/Saturation, Ctrl/Cmd +U. Slide the Hue slider to get differant colors.



Learn how to stamp some text into this effect here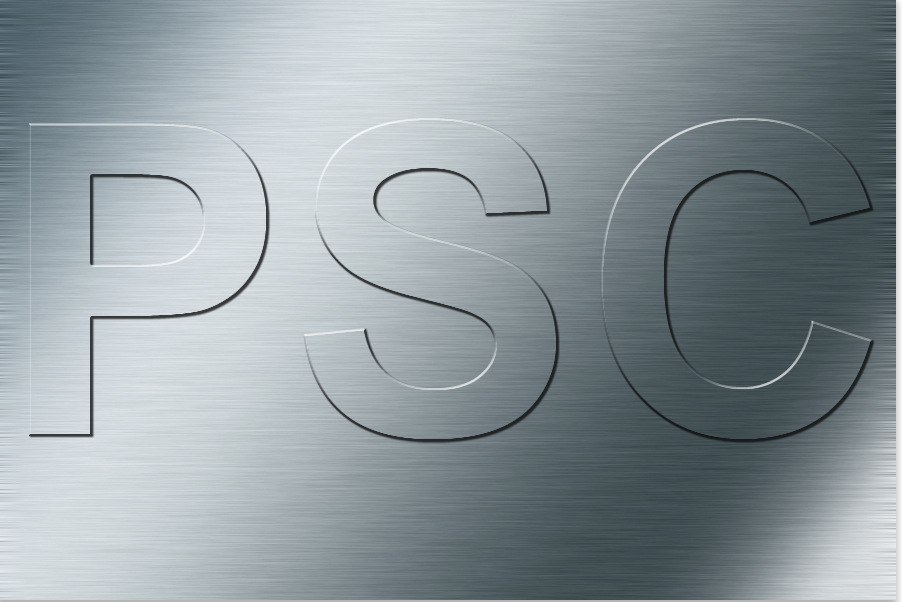 Get in-the-know!
CS6 Superguide
Join our list to receive more tutorials and tips on Photoshop. Get exclusive tutorials, discounts and the free super guides. No spam, all content, no more than once a week.
If you're on our list, you will receive it free by email as soon as it's available. If not, sign up now and get the CS6 Superguide for free. Or click the image below.
---