The Challenge…
Design a CD Cover for a Ficticious Band.
Must have a Photoshop theme in the name of the band. Use any original artwork you desire. You may use any tools or platform you choose, but you must use Photoshop for at least 50% of the design. Photos are acceptable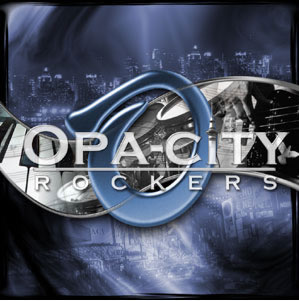 1st: Ryuneo – England
2ndPhil The Rodent – USA

3rdPLisKeN -France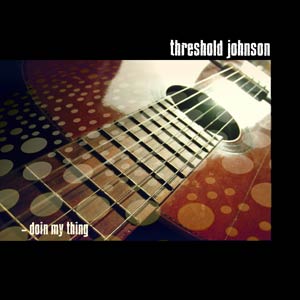 4themm –  Norway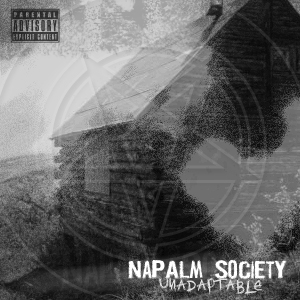 cd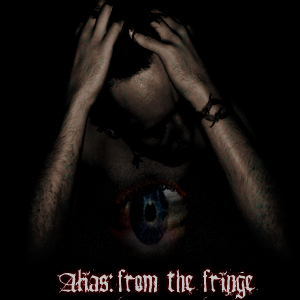 davey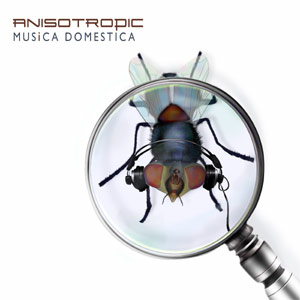 bionicgeek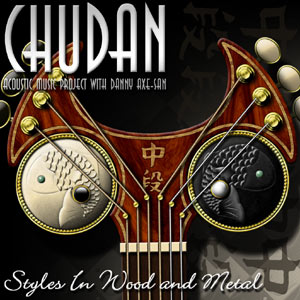 Formidable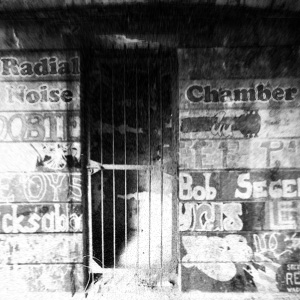 ggal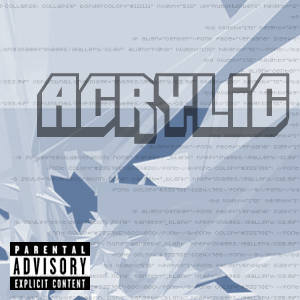 Hyprkookeez

idil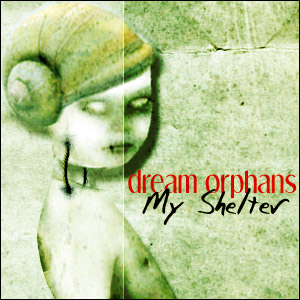 idil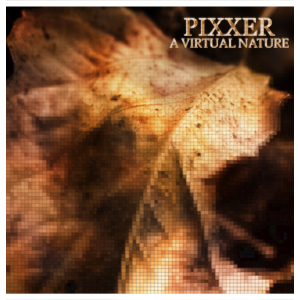 lwvs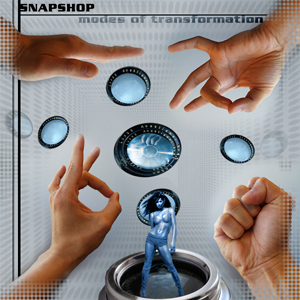 Omengeorge

Phil The Rodent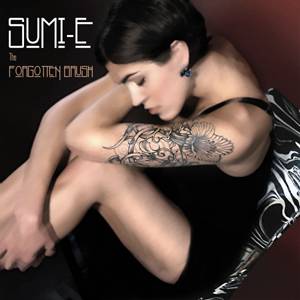 arod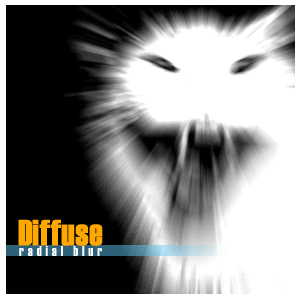 b16 sleeper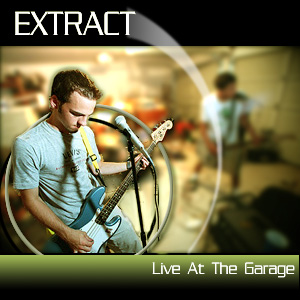 RichWorell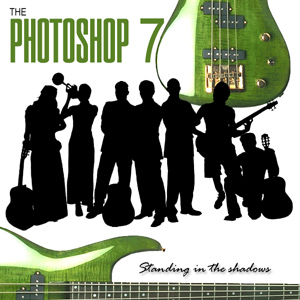 arod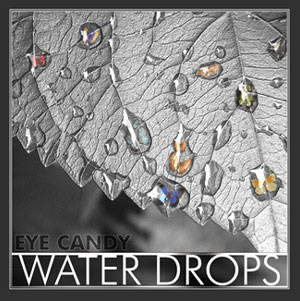 Ryuneo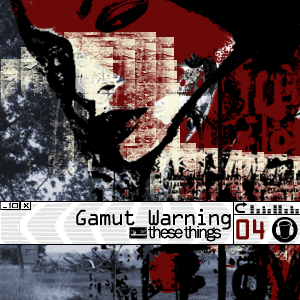 Slim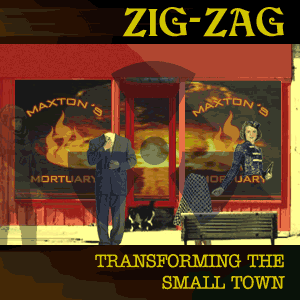 sorolo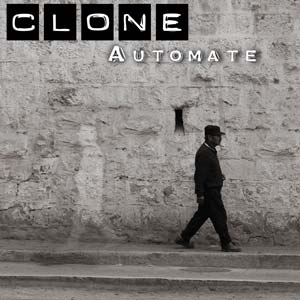 Traerene

WallyV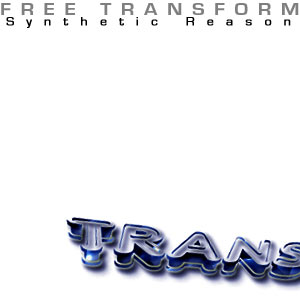 Warmodder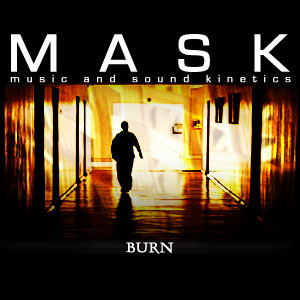 Warmodder

xphotomaniacx
8 \ 9 \ 10 \ 11 \ 12 \ 13 \ 14 \ 15 
\ 
The Challenge was…
Design a CD cover with Photoshop as the theme. 
The Judging…
1. Overall impact 50% of score
2. Concept 25% of score
3. Graphics skill 25% of score
The Judges: Colin Smith, Oliver Ottner, Nina I Andersen 
The Finalists:
We had almost 500 Entries! Here are the 4 winners and 27 finalists in alphabetical order. Congratulations to all and thanks to everyone who entered!
8 \ 9 \ 10 \ 11 \ 12 \ 13 \ 14 \ 15 
\