Design a tshirt
Winners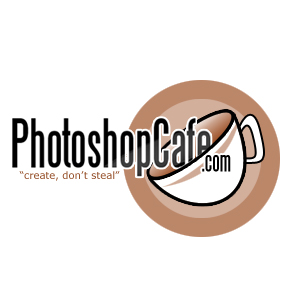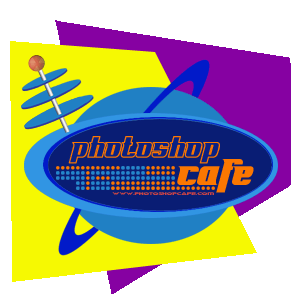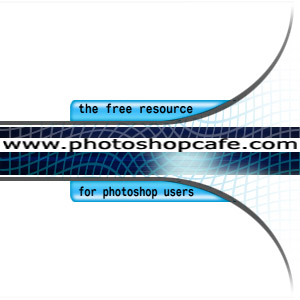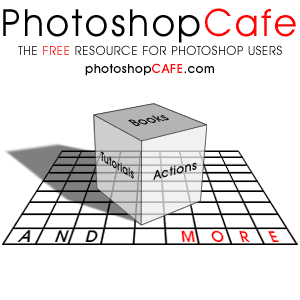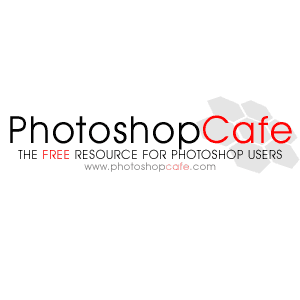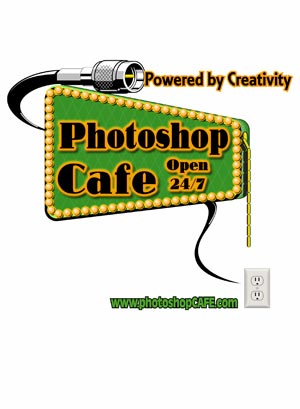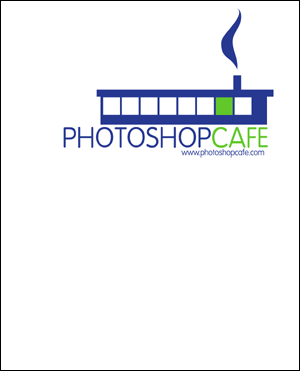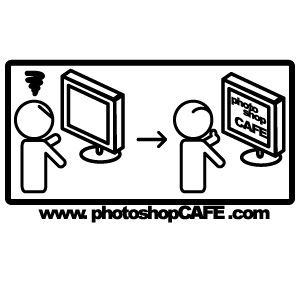 8 \ 9 \ 10 \ 11 \ 12 \ 13 \ 14 \ 15 
\ 
This was a very difficult contest to judge since there were many fine entries. The 4 judges took into account that the design was targeted for a t-shirt. It was also interesting to note that the judges varied a lot on their decisions – so we narrowed it down on a points system. There were so many great entries that didnt make it into the finals. please visit the forum and see them. For all who entered, thanks and a great job. If you didnt win, don't worry you will have another chance shortly.
So to the 10 finalists.. Congratulations!
And to the 3 winners, extra Congrats!!
The challange was to design a Photoshopcafe tshirt.   
Since the 3 winners were so awesome we have decided to make all 3 availiable on Tshirts. Order Shirts here
If you are a winner please email me so we can ship your prize and make arrangements to collect the high res image for the tshirts and once again Congratulations on a great job!