Karen Alsop's Training
Karen Alsop's Articles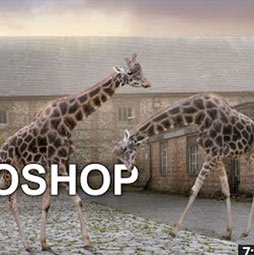 Learn how to reshape animals and people with the puppet warp tool in Photoshop. This tutorial shows you the best settings to use, by guest, Karen Alsop for Story Art.
Karen Alsop is an award winning Australian, Melbourne based photographic digital artist. Expanding on two decades of photographic and graphic design experience, Karen brings photography and art together to create […]
Interview with Karen Alsop from Story art about creating photographic composites in Photoshop. Karen Alsop's whimsical style and training is on the rise in Australia and around the world!