Jack Davis's Training
Jack Davis's Articles

Jack is co-author of the award-winning and best-selling guide to Photoshop,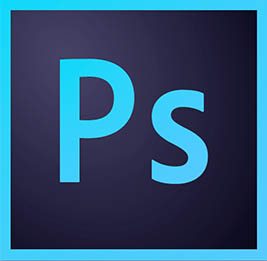 Once more Adobe couldn't leave well enough alone (thankfully), and they've taken the brand new 2012 processing engine that powers the new Lightroom 4 and incorporated it into our beloved Adobe Camera Raw (ACR)
Adobe has done it again – they've taken the foundational image processing engine of the world's most popular raw converter and rewritten it from the ground up. The algorithms for this new "demosaicing" process allows Adobe Camera Raw 6 (like it's cousin Lightroom 3) to achieve sharper, cleaner detail while also dramatically reducing noise in high ISO images. This quality boost would be worth the price of upgrade alone but the ACR team has also added new improved blending options for the Post-Crop Vignette feature and also the ability to add a simulated "grain" back into images to obtain a range of traditional film looks.