Contributing Writer's Training
Contributing Writer's Articles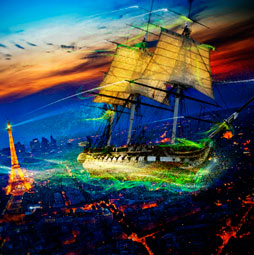 One of the most exciting Photoshop plugins to come out in years is the Painter ParticleShop plugin that makes it easy to add brilliant special effects with an assortment of pressure sensitive brushes. The software ships with a starter pack of 11 brushes, but several more themed brush packs are available to add on. Plus the development team at Painter continues to create new brush packs to fill out the library.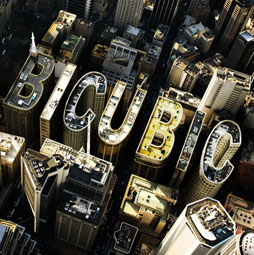 Photoshop has never been known for its 3D abilities. It is really better known as Adobe's primary-pixel-pusher. The inclusion of 3D objects and Repousse in previous versions marked interesting forays into the realm of raytraced three dimensions. But the cumbersome workflow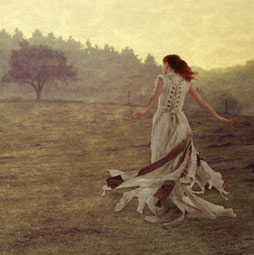 In photoshop composites, models are shot in a different environment to the background plate used. A challenge is matching the light and color between the photographs. This tutorial shows you how to make a composite believable by matching the light and color.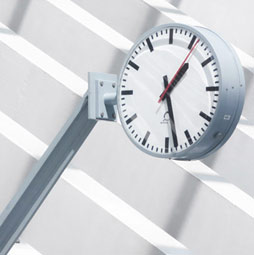 In this tutorial we will share some techniques how to shoot and retouch for a high-key effect in architectural photography. The complete retouching will be in Lightroom, or Camera Raw.so it is easy to follow and to apply to your own photos.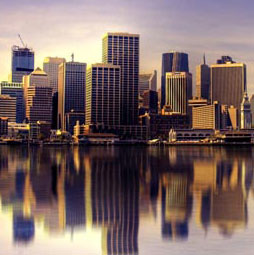 This tutorial will walk you through all the steps to create a realistic-looking water reflection to add a splash of life to your photographs. The creative drought is over!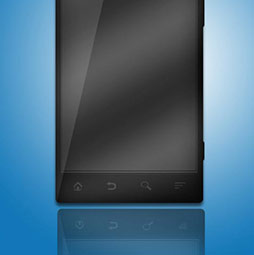 In this tutorial, we will use the powerful tools of Photoshop to create a realistic modern smartphone that you can use in mock-ups of mobile applications.
This free tutorial on game art is broken into two parts. The first part shows how to create the individual buildings from photographs. The second part shows how to construct an entire city for the parts. (Editors note: The upright feature was added into Photoshop CC and is worth looking into for straightening the buildings)
Here is a tutorial submitted from Hermie (One of our Community Managers at the forums) This will show you how to create a filmstrip from scratch. This is really useful and requested tutorial. You can paste your photographs into it. You can use it as a design element, or for displaying your photographs.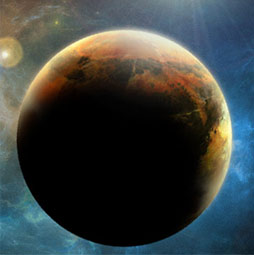 Hope you enjoy this tutorial, specialy written for photoshopcafe.com by raul bermudez ,elemento.1 Step 1 First start by creating a new document. I will recommend at least 1000×1000. Create a […]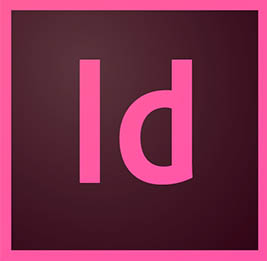 By David Blatner et. all Time stoppeth for no man… or InDesign user, apparently, as Adobe today rolls out their announcement of InDesign CS6. Everyone knew CS6 was coming (Adobe […]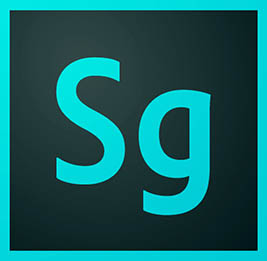 Colin Smith – Adobe Systems (The "Other" Colin Smith from Canada) In 2011 Adobe Systems Inc. acquired a German company called "IRIDAS", that had developed some very innovative technology and […]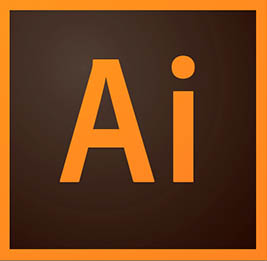 By Chana Messer Adobe Illustrator CS6, is featuring new tools, enhanced tools and productivity tools that enables the artist, designer to work more efficiently, with larger and more complex files. […]

Tutorials on creating metal type abound online, as do variations on simple liquid effects. Most are fairly short, offering a good foundation for the reader on how certain effects are achieved but fail to take that extra step (or few steps) to make the piece really shine…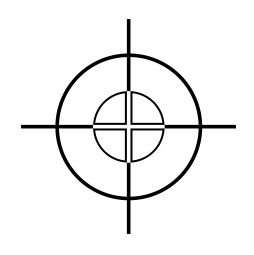 Preparing your files for printing. Prepress and steps to prepare file for a commercial printing job, tutorial