Colin Smith's Training
Colin Smith's Articles

Here is a highly requested tutorial. Everyone wants to know how to take a picture and replace the background or make it transparent. Here is a method using the extract tool that first appeared in ps 5.5.Notice the strands of hair near the shoulders.
Photoshop makes it very easy to build an online portfolio. I will show you how in just a few steps and we can do it all from the File Browser in Photoshop CS or Bridge in CS2. This Article was published in Imaging Design Magazine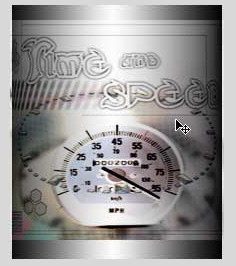 Here is another tutorial that has come about by a request from the forum.
This is how you wrap something around a cylinder. This us useful for creating labels for cans etc.

In this tutorial I will demonstrate how to place a person inside an image using the "paste into" command. You can use this technique to achieve all kinds of convincing photomanipulation tricks.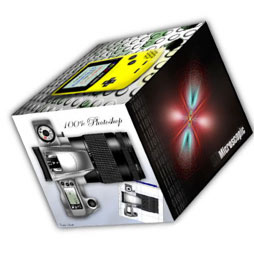 I have been asked a few times, how to make a 3d cube in Photoshop. here is the manual method. This tutorial will show you how to transform shapes and work with gradients to add realistic shading.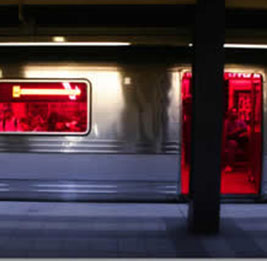 When you launch Photoshop CS4 for the very first time, something is totally in your face. Yes, it sports a brand new interface. Over at Adobe, they have decided it's time for Photoshop to be easier to use and make the tools you need within reach.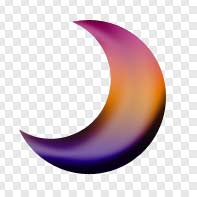 I have had many people ask how to save transparent gifs in Photoshop
This tutorial will also show you how to get rid of the nasty colored outlines called "halos"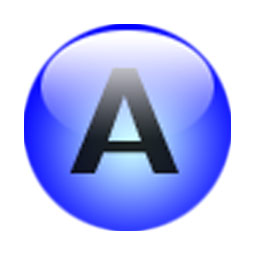 An interface would never be complete without the little buttons that appear to be made of glass. This tutorial will show you how.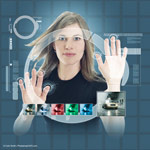 Basic layer structure in Photohop and how they work. All the different features in the Layers panel explained. Layers are very important to learn in photoshop. This is an intro to layers as well as some useful tips.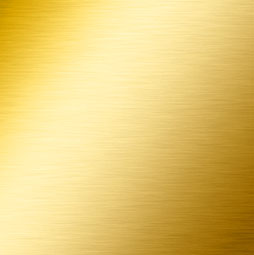 How to create a texture that simulates brushed metal in only a few steps. This is the same metal used on Apples Panther.

I've had a few people asking me how I got the outline for my Signature. So here is the tutorial on creating a double bevelled outline. Enjoy!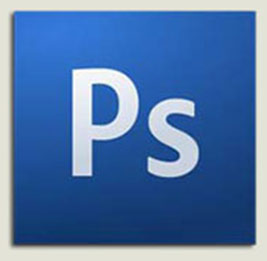 By Colin Smith PhotoshopCAFE is please to offer you this launch site for CS3. You will find reviews, articles, tutorials, tips, videos, discussion forums and links to all the important […]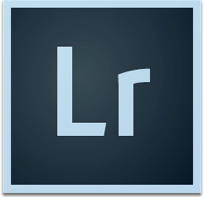 New features in Lightroom 2 explained, see videos and tutorials.